Inter-Faculty Transfer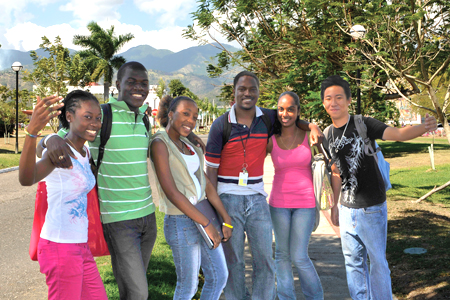 Students requesting inter-faculty transfers during the current academic year must:
make a written request through the Senior Assistant Registrar (Student Affairs) to the appropriate Dean.
if approval is granted collect a transfer approval letter from the Admissions Section.
complete registration. Students who wish to transfer to another Faculty, for the following academic year, should complete Transfer Forms to be obtained from and returned to the Admissions Section.
complete registration.
Transfer to Medical Sciences and Law opens December 1. The deadlines for applications to these two faculties are the second week of January and the end of January, respectively. Application for transfers to other faculties will only be accepted during the months of February and March.