Welcome & Chairperson's message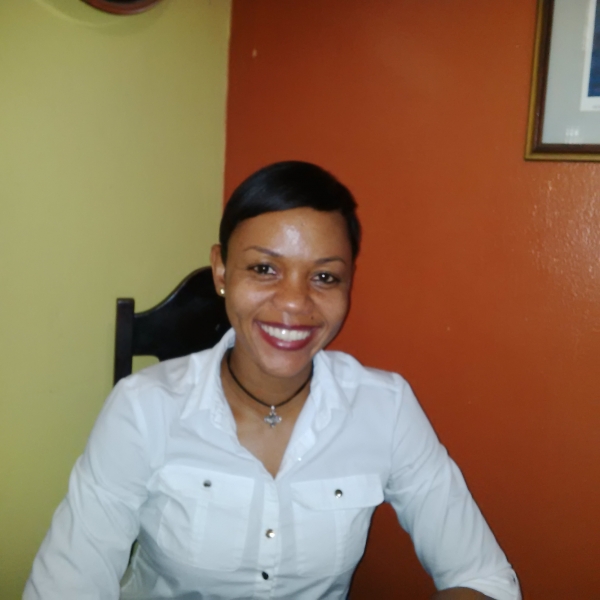 Waah Gwaan!!! I would like to take this opportunity to welcome you to my beautiful home and to introduce you to our diverse culture. While our programme has been organized for you to enjoy the Jamaican experience, we will also be attending to some serious negative health behaviours that are affecting the people of the Caribbean. This conference offers us the opportunity to become mindful of the struggles that Caribbean people face and to develop more effective ways to educate, support and create more healthful relationships with our bodies. Healthy body, healthy mind! The benefits of adopting these health behaviours are immeasurable.
We hope to achieve these objectives through three types of activities:
1) Through scientific platforms: We will have discourse on the ramifications of the growing trends of body dissatisfaction, eating disorders, disordered eating patterns, obesity and skin bleaching. We will also be delving into other health concerns such as (but not limited to) depression, PTSD, physical activity, sleep deprivation and substance abuse.
2) Through developing cultural competency: Given the increase in Caribbean immigrants to the United States, Canada and the United Kingdom, we have been approached by the international community to assist with improving their cultural competencies. We hope that sharing our experiences along with that of our patients can help bridge this gap so professionals in the international community will become increasingly more equipped to assist Caribbean immigrants.
3) Educational workshops: Working together is key and so we intend to not only serve our international attendees, but also give them the opportunity to serve us. We therefore encourage the submission of educational workshops from local and international professionals. The workshops will give a unique opportunity to share best practices and improve the effectiveness of our interventions.
Lastly, we encourage you to take this opportunity to learn, network and experience the historical and cultural attractions of our Capital-the home of Bob Marley Kingston, Jamaica. In fact, why not explore the entire island of Jamaica?….stay a while! I look forward to having you share with us in this experience.