New Appointment of Deputy Estate Manager (Maintenance-Housing/Accommodation)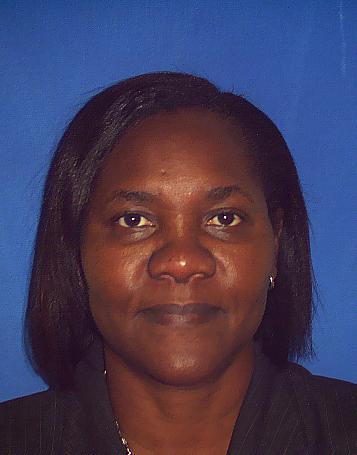 The Estate Manager and staff welcome Mrs. Audrey Ellis-Lettman to the mnagement team as Deputy Estate Manager with responsible for Housing/Accommodation.

She brings to the position several years of experience in operations and facilities management having worked in notable real estate and property management organizations.

Kindly join us in welcoming Mrs Ellis-Lettman to the department, as with your anticipated support, we will continue to work together for the benefit of the University of the West Indies and its various stakeholders.