Book Launch: Caribbean and the Wider World
Categories:
Event Date:
Dec 12 2016 - 6:00pm
The University of the West Indies will host the launch of a publication by former Vice Chancellor Sir Alister McIntyre on Monday, December 12, at the University's Regional Headquarters, beginning at 6:00 p.m. The book is entitled Caribbean and the Wider World, and provides important insights and perspectives on several of the major regional and international issues which demanded attention by the countries in the Region, during the last four decades of the 20th century.
The book is an excellent resource for students, educators, and policy makers, as well as persons holding a general interest in the Caribbean and its development. Readers of the book will find an authentic account of the life and career of a virtuoso who was involved in the search for solutions of regional issues, within the framework of the global landscape.
The book also reflects Sir Alister's concurrent commitment to assist the peoples and institutions at the national level, so as to resolve pressing problems of a strictly internal focus. The episodes that deal with the author's contribution to university education further reveal the scale and complexity of his seminal influence on the spread of knowledge in the Region during a long and distinguished career.. Interested persons are invited to attend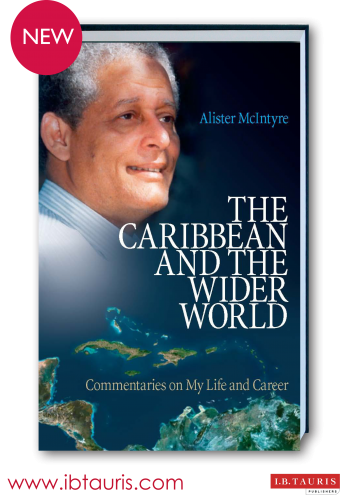 Venue:
University's Regional Headquarters
Target Audience:
Students
Target Audience:
General Public
Event Image: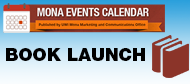 Categories
Academic Diary
Refer to this calendar for important academic dates eg. start of exams, registration and graduation dates, etc.