Voices of Women Series
Categories:
Event Date:
Dec 8 2017 (Time To Be Announced)
-
Dec 9 2017 (Time To Be Announced)
The Caribbean Policy Development Centre, in collaboration with the Institute for Gender and Development Studies: Nita Barrow Unit, and UWItv have partnered on a project titled Preserving the Legacy of Caribbean Women. This multimedia project comprises a series of recorded interviews with women from Barbados and the wider Caribbean speaking candidly about their work in the areas of education, community development, healthcare, work development and politics. Thus, Preserving the Legacy of Caribbean Women aims to preserve and highlight the legacy of women in the Caribbean who have made significant contributions to society, while also ensuring the oral history of Caribbean women is retained for the benefit of future generations. The recorded interviews will be telecast on UWItv as a series titled Voices of Women; throughout the Caribbean region and the diaspora.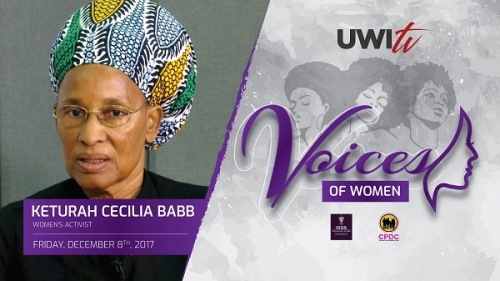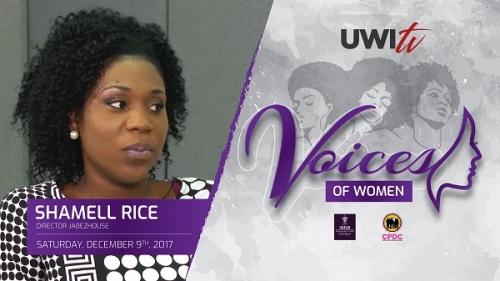 Venue:
LIVESTREAM: www.uwitv.org
Target Audience:
Students
Target Audience:
General Public
Event Image: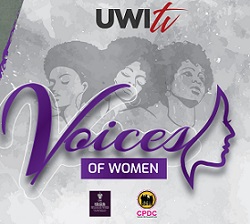 Categories
Academic Diary
Refer to this calendar for important academic dates eg. start of exams, registration and graduation dates, etc.