Six Weeks in Franconia - Impressions of a Returning Resident
Categories:
Event Date:
Apr 12 2018 -

6:30pm

-

8:00pm
You are invited to an enlightening exposé of the southern region of Germany known as Franconia, by Dr Klaus Wolf, Senior Lecturer, Electron Microscopy Unit on Thursday, April 12, 2018 at 6:30 p.m. in the Ramson Room upstairs the UWI Regional Headquarters building.
A German national who hails from the Franconia region, Dr Wolf has resided in Jamaica since 1999 and is currently Director of the Electron Microscopy Unit in the Faculty of Science & Technology. His talk entitled "Six weeks in Franconia: Impressions of a returning Resident" is being facilitated by the Jamaican-German Society and the UWI Vice-Chancellery. All are invited.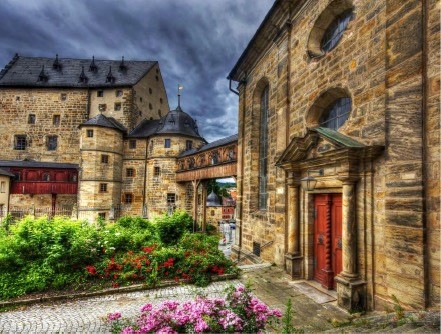 Follow Us on Social Media
Venue:
The Ramson Room, The UWI Regional Headquarters, Mona Campus
Target Audience:
Students
Target Audience:
General Public
Event Image: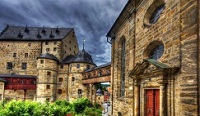 Categories
Academic Diary
Refer to this calendar for important academic dates eg. start of exams, registration and graduation dates, etc.