New reference text on Breadfruit Germplasm Collection to be launched by UWI Press
Posted: September 02, 2019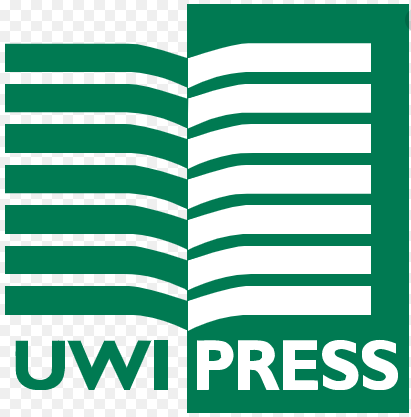 The Breadfruit Germplasm Collection at The University of the West Indies Campus by Laura B. Roberts-Nkrumah will be launched on Tuesday, September 3, 2019, at 5:00 p.m., in the Multifunctional Room, at the Main Library of The UWI, Mona Campus.
Phyllis L. Coates-Beckford, Professor Emeritus of Plant Pathology, at The UWI, Mona, points out that the "clearly described methods and the accompanying high-quality photographs greatly facilitate the collection of the data."
She adds: "This book is useful in making any Ministry of Agriculture in the tropics, other agricultural-related organizations and institutions, and individuals aware of the diverse characteristics of breadfruit and thus select cultivars which are suitable for the intended purpose. In addition, if persons would like to have already-established cultivars identified, until DNA profiles are available, this book explains how relevant measurements can be taken, and observations made, which can then be submitted to the author for identification of the cultivar."
For further information about this topic, or to schedule an interview, book signing or author tour with the author, please contact Donna Muirhead, Marketing and Sales Manager, at The University of the West Indies Press, at (876) 977-2659, 702-4081/2 or email donna.muirhead@uwimona.edu.jm.