Economics welcomes new Head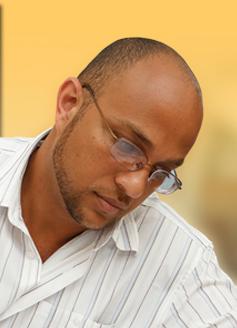 The Department of Economics thanks the outgoing Head of Department (HOD) Dr. Damien King for his many years of service within this capacity. We also welcome Professor David Tennant as the new HOD effective August 1, 2016.
---
BREXIT: Implications for the Caribbean

The Office of the Vice Chancellor in collaboration with the Department of Economics and the Caribbean Policy Research Institute hosted the symposium BREXIT: Implications for the Caribbean. This symposium which took place on June 29, 2016 featured speakers from Mona Jamaica, the wider Caribbean, the United States, and the UK.
---
New course in Environmental Economics

This course addresses issues by examining the underlying theories and the tools of environmental economics that can be used to effectively guide policymakers in dealing with environmental challenges. Environmental Economics ECON3034 is a three credit course offered in semester one apply!
---
ECLAC and the Department of Econonics Mona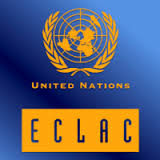 United Nations Economic Commission for Latin America and the Caribbean along with the Department of Economics (Mona) presents "Enhancing the contribution of Preferential Trade Arrangements to inclusive and equitable trade in the Caribbean" on Wednesday June 8 2016, 8:30 am – 1:00 pm at the Executive Seminar Room, Faculty of Law, UWI Mona.
---