Connect with World Class Consultants
The Professional Services Unit (PSU) within The University of the West Indies (UWI), Mona, is your premier training, business improvement and practical research partner, to develop the most effective teams and systems for efficient organizations. Driven by experience, innovative and meticulous research, our insight into global and local business issues and relevant solutions, makes us your essential partner.
We are a Management Consulting and Education and Training Firm that also performs company secretary compliance, contract research and development. The Unit serves Jamaica, the Caribbean and International Markets. Our mission is to provide services that uplift people to grasp opportunities, resolve problems, innovate and increase productivity and profit.
The Unit provides innovative solutions for clients through two Divisions.
Innovation & Excellence since 2009
Established in 2009, The Professional Services Unit does empirical research executed by teams with solid business experience and academic integrity. We generate innovative ideas, new information, solve organizational problems and build managerial and workforce skills thereby creating value through the professional development of human capital.
The Unit has leveraged a number of unique value propositions to successfully launch and enhance its competitive market positioning. These include:
Application of scholarly research to consulting assignments.
Comprehensive proprietary databases for management education and consulting.
Provision of project management and leadership education and training.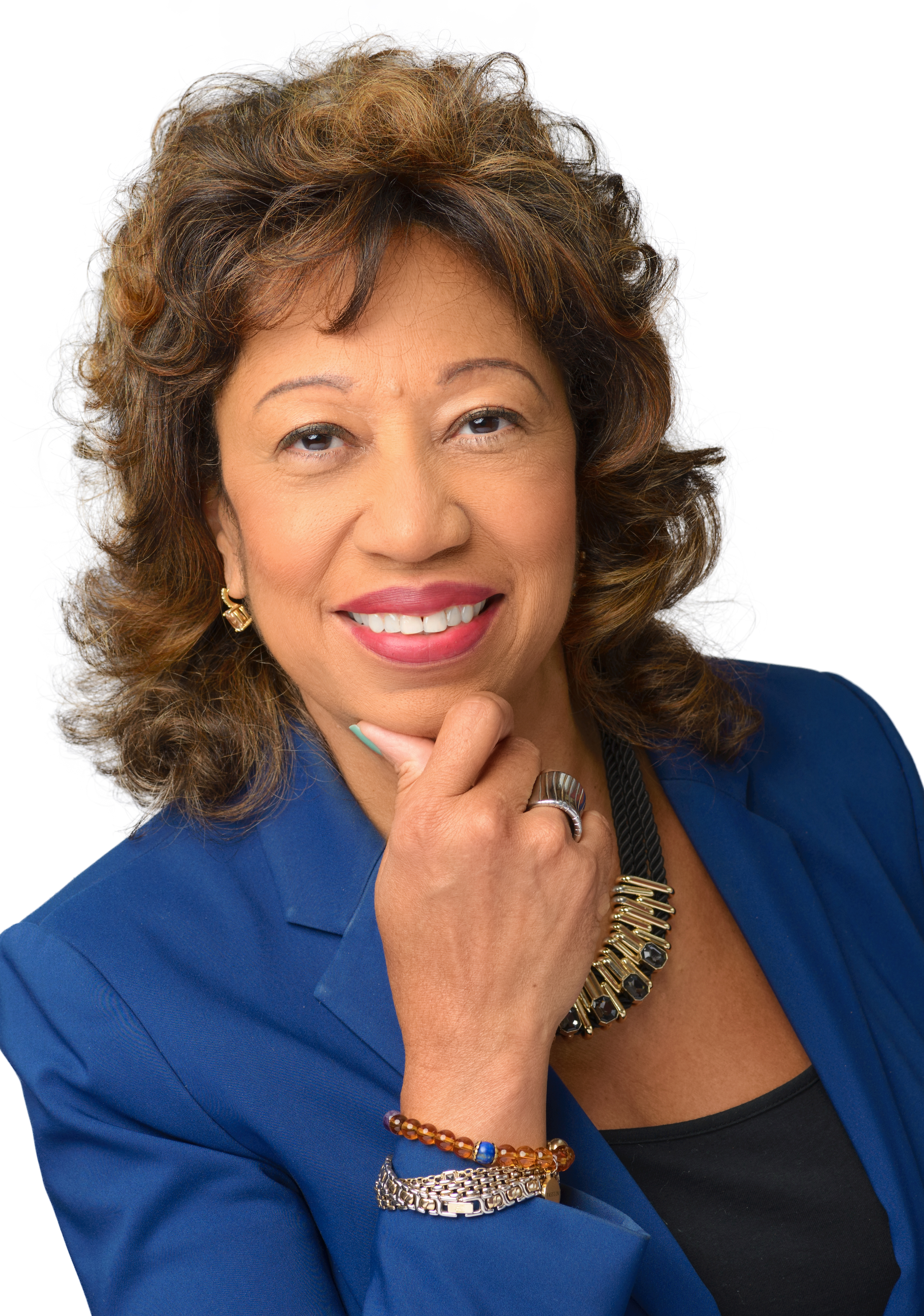 Ms. Edwards joins MSBM from a 9-year career as President of JAMPRO, where she and her team led the expansion of the BPO sector and were instrumental in driving the government's Business Environment Reform Agenda.  She won a Gold award as "Business Development Executive of the Year" and Silver in the "Woman of the Year in Sales" category in the 2021 Stevie International Business Awards. She is a past President of the Caribbean Association of Investment Promotion Agencies and has served on various government boards.  She was also a member of the Institute of Chartered Marketers and Institute of Directors in the UK and a Director of the British Foundation for the UWI.