Special Projects
A significant portion of the University's expenditure is from special projects funds. The funding for these projects is derived from various sources, namely:-


Organizations and Foundations mainly in the USA, Canada, UK and local
West Indian Governments
Other Governments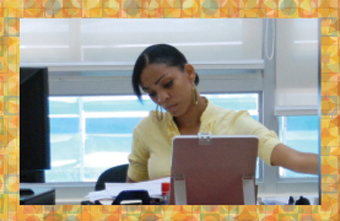 These funds are granted to enable the University to undertake specific research, training and/or development work.

The initiative, for obtaining these funds, is usually undertaken by Heads of Departments or other staff through the submission of proposals for a particular activity to governments and/or foundations. These organizations do not require any physical returns in respect to the funds granted, but do expect that:-


the purpose for which the funds were given is carried out;
a proper report is submitted outlining the objectives/results achieved during and at the end of the grant period;
proper accounting of the funds received, prepared according to the requirements set out in the project document.

In order to streamline the procedure, applicants should liaise with the Office of Sponsored Research and the Office of the Principal since valuable assistance could be obtained from these offices when approaching international agencies and large foundations for grants.
Guidelines for externally funded project:

Procedures after receipt of signed contract/agreement
A copy of the signed contract/agreement between the Donor and the University of the West Indies should be sent to the Bursary along with the approved budget and information relating to the first installment of grant funds.
The project is established in Banner Finance and a letter indicating the Banner Codes (fund, organization, account and programme) assigned to the project will be prepared and sent to the
Principal Investigator and/or Head of Department.
Once the project has been established in Banner Finance financial activities could begin.