Image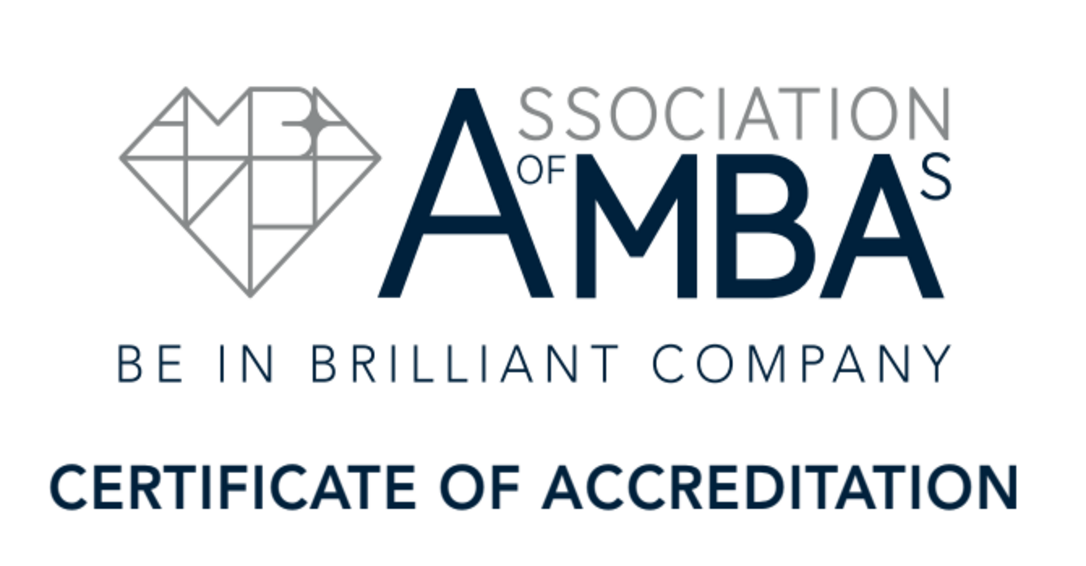 Local Accreditation - Institutional Accreditation
As part of The University of the West Indies (UWI) Mona Campus, which is Institutionally Accredited by the University Council of Jamaica (UCJ), all Mona School of Business and Management (MSBM) degree programmes are accredited. Learn More
Image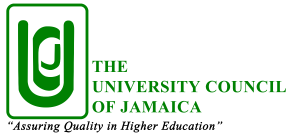 International Accreditation - Programme Accreditation
Mona School of Business and Management's Master in Business Administration (MBA) programme is accredited by the Association of MBAs (AMBA). AMBA's accreditation is internationally recognized as the global standard for all MBA, MBM and DBA programmes. AMBA accreditation is an assurance of quality which represents the highest standard of achievement in postgraduate business education and is earned only by the best programmes as Accreditation gives business schools international credibility and status. 
The MBA programme was first accredited in June 2011 and re-accredited in June 2014 for another three-year period after another rigorous assessment by the AMBA team. In June 2017, the MBA programme was re-accredited for a period of five years which is the longest period offered by the AMBA. The programme was most recently re-accredited in June 2022, receiving the highest period of accreditation of five years, for the second consecutive cycle. The re-accreditation by the AMBA is further proof that the MSBM has indeed become the centre of excellence in business and management education for the Caribbean.
Image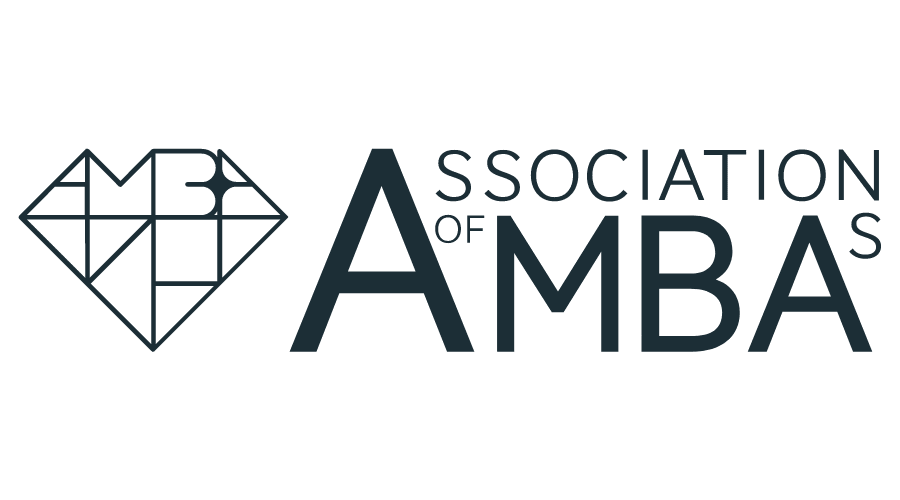 Eduniversal
Since 2008, Mona School of Business and Management has been ranked by the Eduniversal International Scientific Committee (France) among the top 1,000 business schools in the Worldwide Business Schools Ranking. In addition, MSBM was given the ranking of '2 Palmes' in the league of "Good Business Schools with Regional Influence". Over the years several MSBM graduate programmes have received significant rankings in the Eduniversal Ranking of the best MBA and Masters Programmes in a number of fields of studies worldwide. We are pleased to advise that the following MSBM programmes have received significant ranking in the 2021 Eduniversal Ranking of "the best Masters and MBA Programmes in 50 fields of study worldwide":
Image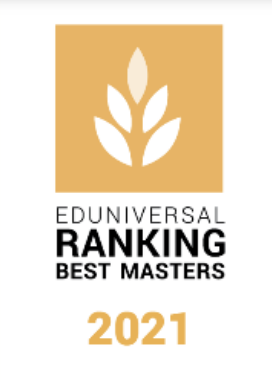 The Eduniversal Best Masters ranking is highly selective as not all institutions surveyed by Eduniversal have their programmes ranked. The ranked programmes are based on an analysis of the educational offerings of nearly 4000 schools and universities in 154 countries. 
Times Higher Education
The University of the West Indies (UWI) is ranked among the best universities in the world by the Times Higher Education (THE). Since 2018, The UWI has earned a place among the top universities in the world. UWI is currently in the top 4% of universities worldwide, the top 2% in Latin America and the Caribbean, and in the top 1% of the Golden Age University Rankings. The latest Impact Rankings in 2021 has positioned The UWI in the top 2.5% of universities globally and is the number 1 university in the Caribbean. The UWI remains the only Caribbean university to make these prestigious lists.
Image