Overview
Our internationally accredited Master in Business Administration (MBA) programme will equip you with the critical solution oriented skills needed to excel in a globally competitive business environment. The MBA targets management professionals who are aspiring to higher executive management roles and/or entrepreneurship. The Programme provides a sound general management base upon which students build specialized functional skills and knowledge. The Programme is structured to provide incremental exposure to core courses and concentrations in: Marketing, Human Resources Management, International Business Management, Management Information Systems, Banking and Finance. Students may also choose the General Management concentration which provides exposure to a combination of functional areas.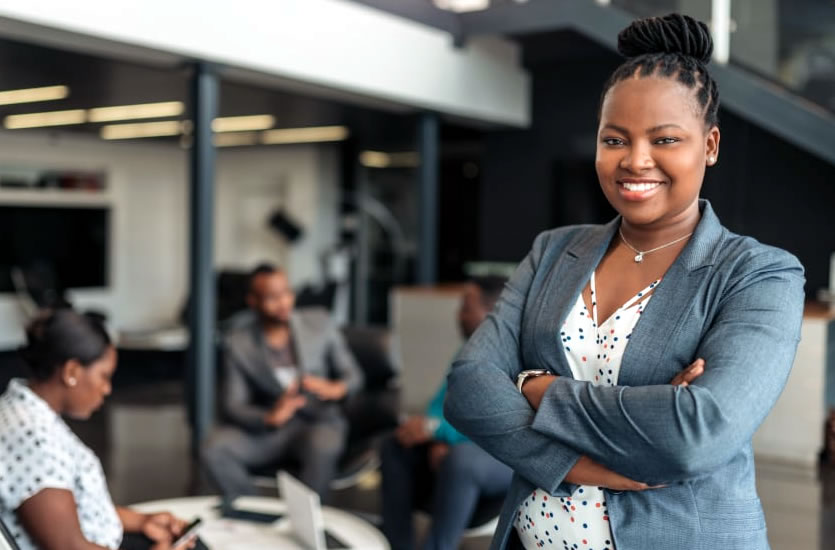 APPLICATION DEADLINE 
March 31, 2023
Entry Requirements
A Bachelor's degree or equivalent from a university or college acceptable to The University of the West Indies, with GPA of 2.5 or higher. 
3 or more years post degree work experience