Overview
The MSc. in Enterprise Risk Management degree programme is designed to address the demand in the financial services and other industries for modern risk management talent. Risk professionals require a set of integrated skills in risk modelling and management of the risks associated with assets/liabilities of their business operations.
Offered by Mona School of Business and Management in conjunction with the Department of Mathematics, Faculty of Science and Technology, University of the West Indies, Mona, the Programme is designed to produce graduates proficient in contemporary risk analysis techniques and management practices to address complex risk issues.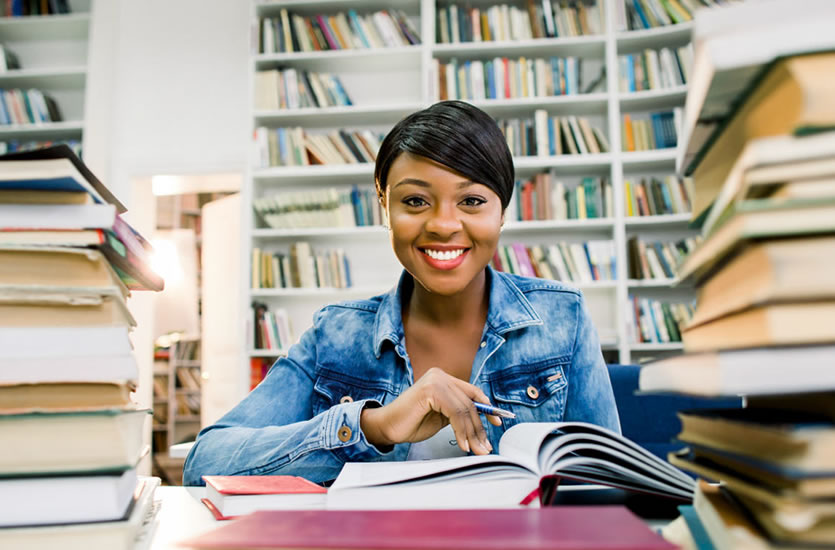 Delivery Mode
Face-to-Face
Entry Requirements


A Bachelor's degree in a quantitative discipline from a university or college acceptable to The University of the West Indies, with GPA of 3.0 or higher.