Overview
The MSc. in Logistics and Supply Chain Management programme is geared towards developing a cadre of professionals capable of executing and managing efficient operations in goods and services across the supply chain. The Programme will cover principles and tools that can be employed to help to achieve these outcomes; especially in the context of the peculiarities of Jamaica and the Caribbean.
Areas of focus in this Programme include: logistics management strategy, operations management and business analytics, inventory management and supply chain strategy.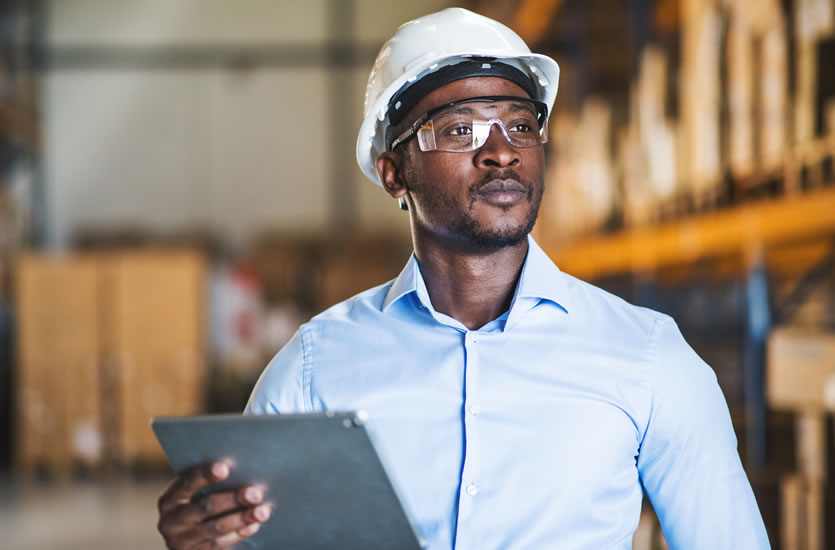 Delivery Mode
Face-to-Face
Entry Requirements


A Bachelor's degree or equivalent from a university or college acceptable to The University of the West Indies, with GPA of 2.5 or higher.


3 or more years experience in a Management, Economics or Engineering field.