ABOUT US: STAFF
Profile on Staff Members (Management & Team)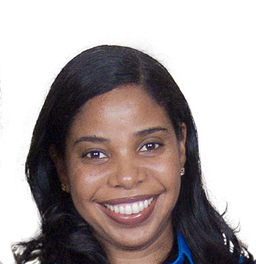 CHARLENE COORE DESAI - STUDY DIRECTOR
Charlene has worked extensively on issues related to human development for almost fifteen years. Her research has focused on children at risk, particularly those who reside in urban areas, parenting, early childhood development, and research methodology. She has also taught several courses in growth and development, social and personality psychology and research methods. Charlene holds a Bachelor's degree in Psychology from McGill University (Canada); a Masters' degree in Sociology – Social Psychology from the University of the West Indies; and a PhD in Psychology from the Birkbeck, University of London (United Kingdom).
At JA KIDS, Charlene serves as the Study Director. She has overall responsibility for the day to day activities of the study, including management of the research team and coordination with Funding Agencies. She has also played an integral role in the study's research design, methodology and administration.
Charlene is married to Krishna and they have two daughters, Mina, who happens to be a JA KID, and Sarita!