MITS an Essential University Service
The Mona Information Technology Services (MITS) Department is an essential University Service. We are the central Information Technology (IT) provider to the University and the wider community.
Our User Support Services (USS) team is the first point of access for all IT support for the UWI Mona campus. Core services include, but are not limited to: IT Support (Password Reset, Office 365, software installation, etc.), training in various open source software packages) and the electronic broadcasting of general public information across the UWI, Mona campus.
The Instruction Support Systems (ISS) team provides and monitors technology in support of pedagogy. Services include: Classroom support and development, Administration of the Campus' Learning Management System (ie. OurVLE) and Student Response Systems (Clickers). This team also administers Mona Media, which delivers live and on demand video of events taking place on the UWI, Mona Campus.
The Applications unit of MITS is responsible for overseeing all campus related web resources. Specifically, this unit develops, monitors and supports the eCommerce system, as well as the Enterprise systems that are deployed by the Campus (e.g. Banner, PeopleSoft, SAS, BOSS, etc.). This unit is also instrumental in the development of faculty and department websites.
The Infrastructure Unit of MITS is responsible for developing and monitoring the Campus' network infrastructure. Core services include, but are not limited to: IT Security (Anti-virus Software Provision, Firewall, etc.), Email Services, Building Access Control, Network development and management of wired and wireless connections.
Recent Projects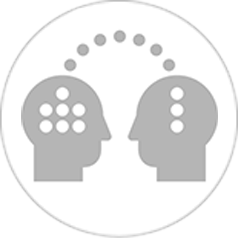 Implementation and Specifications of SPARKS
Gamification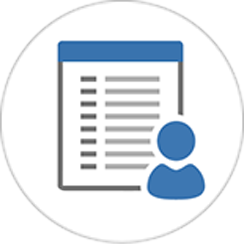 Essential in the Implementation of E-Timesheet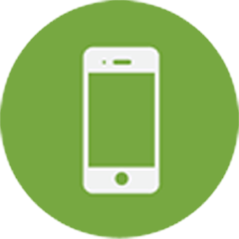 Involved in the creation of the University Student App (available in the Play Store)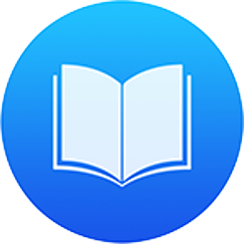 iBook
Real-time Virtual Graduation Presence.
Learn more about these and other projects being undertaken by MITS at our booth at UWI Research Days 2017, February 1-3.