Maximize your Career Potential with our Professional Development Programmes
Image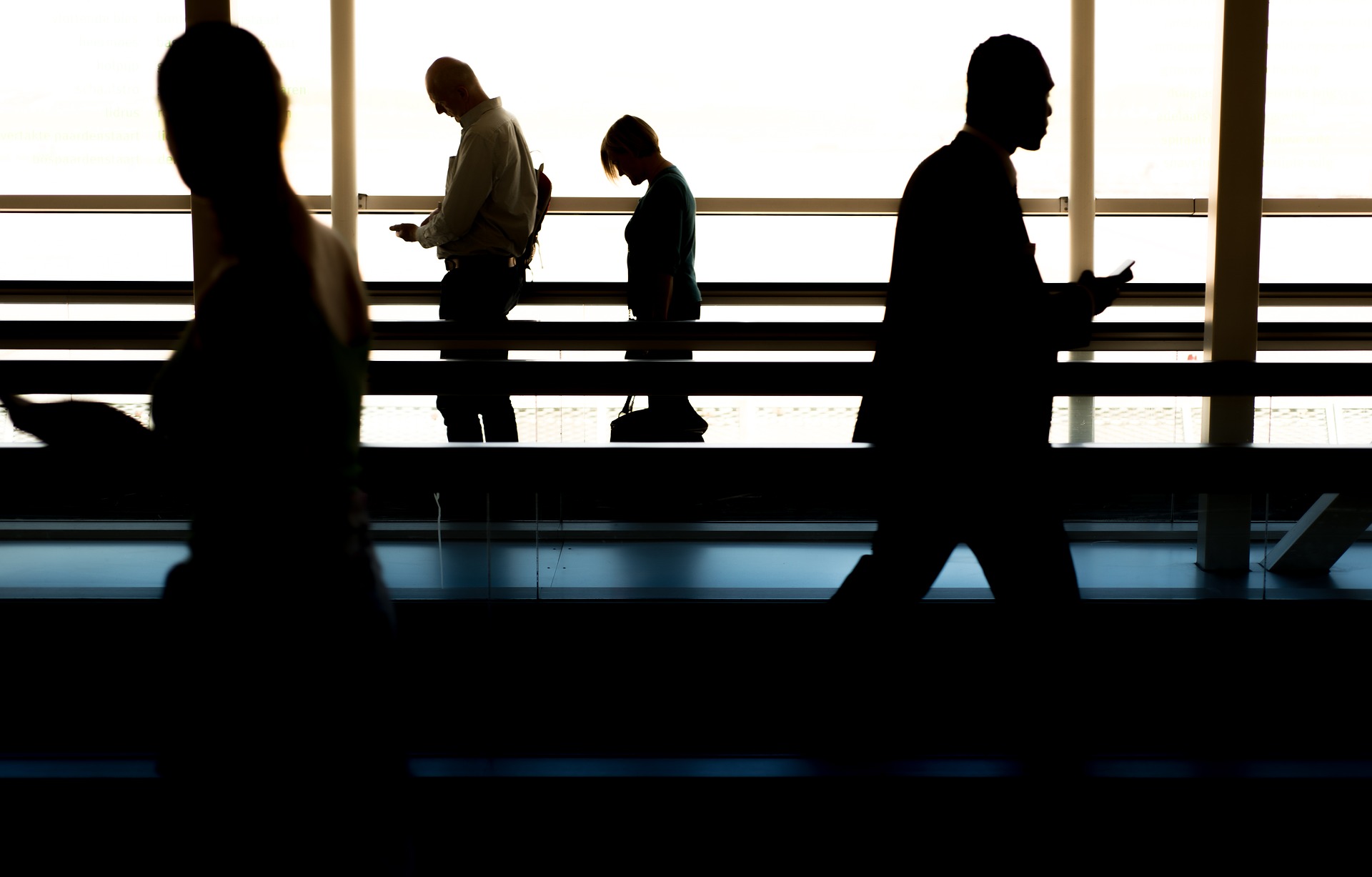 Change is constant – in business, in your organization, in your job. Prepare yourself to embrace the change. Develop yourself professionally by enrolling in an executive education programme at Mona School of Business and Management (MSBM).
MSBM offers a range of professional development courses for executives, managers and other senior staff in private and public sector companies. Our programmes focus on the individual, the team and the organization to help drive businesses in today's competitive environment.
Let our experienced faculty guide you through a skilful blend of accelerated learning techniques combining exposure to international trends and best practices with an awareness of the Jamaican context and experience.
Whatever your career stage, whatever your experience, whatever your ambitions, there is a Programme for you.
Please indicate the programme of choice and complete the form below to begin your journey to professional development.
*Ensure that you select only one course at time to sign up for when filling out the Registration Form.