Graduate Programmes
Graduate Programmes
Move forward in your career with a graduate degree from Mona School of Business and Management (MSBM)! We have a suite of innovative graduate programmes with flexible delivery options. Whether you are a middle manager, a business owner or just completing your first degree, MSBM has a programme for you.
Gain the knowledge and skills you need with one of our Master of Science (MSc.) programmes or the Internationally Accredited Master in Business Administration (MBA) programme; and join the cohort of visionary leaders who have been equipped to deliver critical solution oriented skills to compete in a globally competitive business environment.
Learn more about our programme offerings:
Image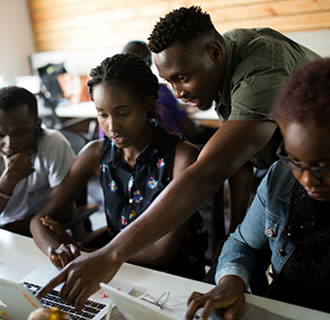 Current Students
Mona School of Business and Management is committed to providing students with the information and services necessary for success. Access valuable resources which will enrich your experience as you work to achieve your goals.