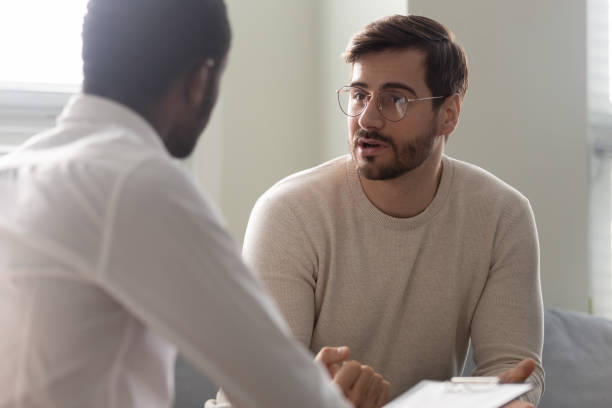 Our Faculty body is considered to be one of the major strengths of Mona School of Business and Management (MSBM). Members of Faculty are critical in the School's delivery on its value proposition by ensuring that all programmes are served by high quality faculty proficient in teaching, research and consulting and who embody a strong public service orientation.
Our Faculty members develop solutions for local and regional businesses through high quality and relevant research output; quality teaching practices; and service/community outreach and advocacy.
Image
BEHAVIORAL SCIENCES & GENERAL MANAGEMENT
Image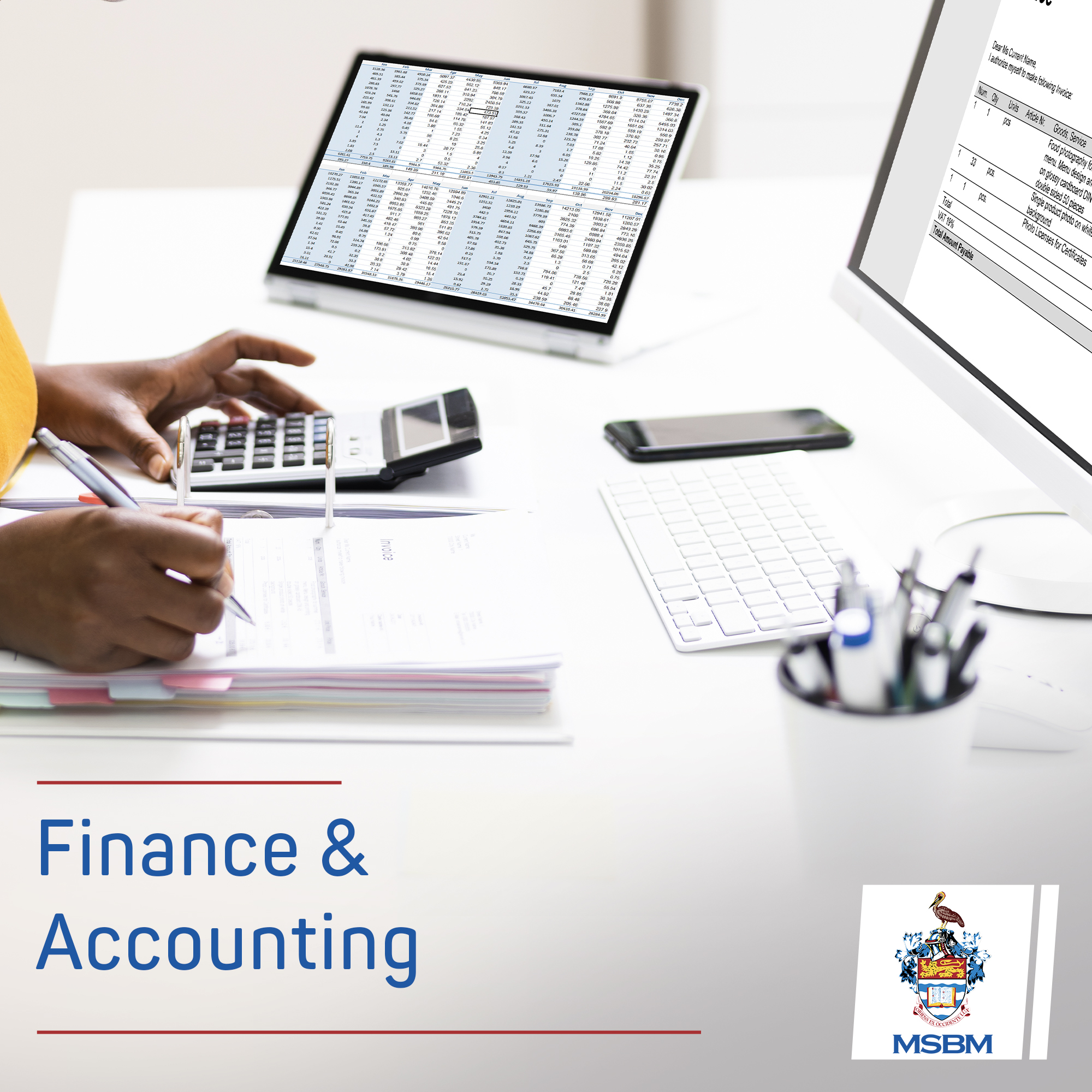 Image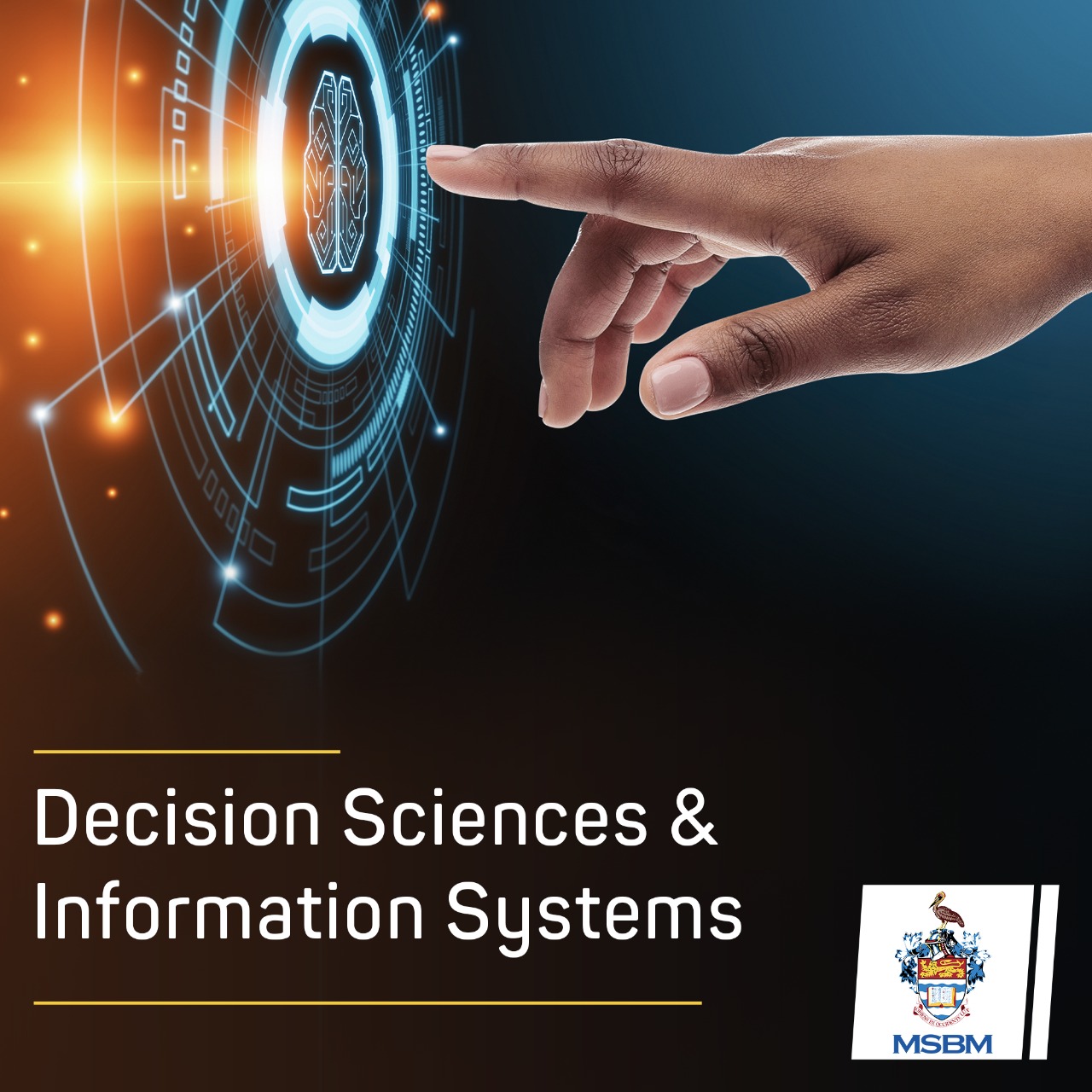 DECISION SCIENCES & INFORMATION SYSTEMS
Image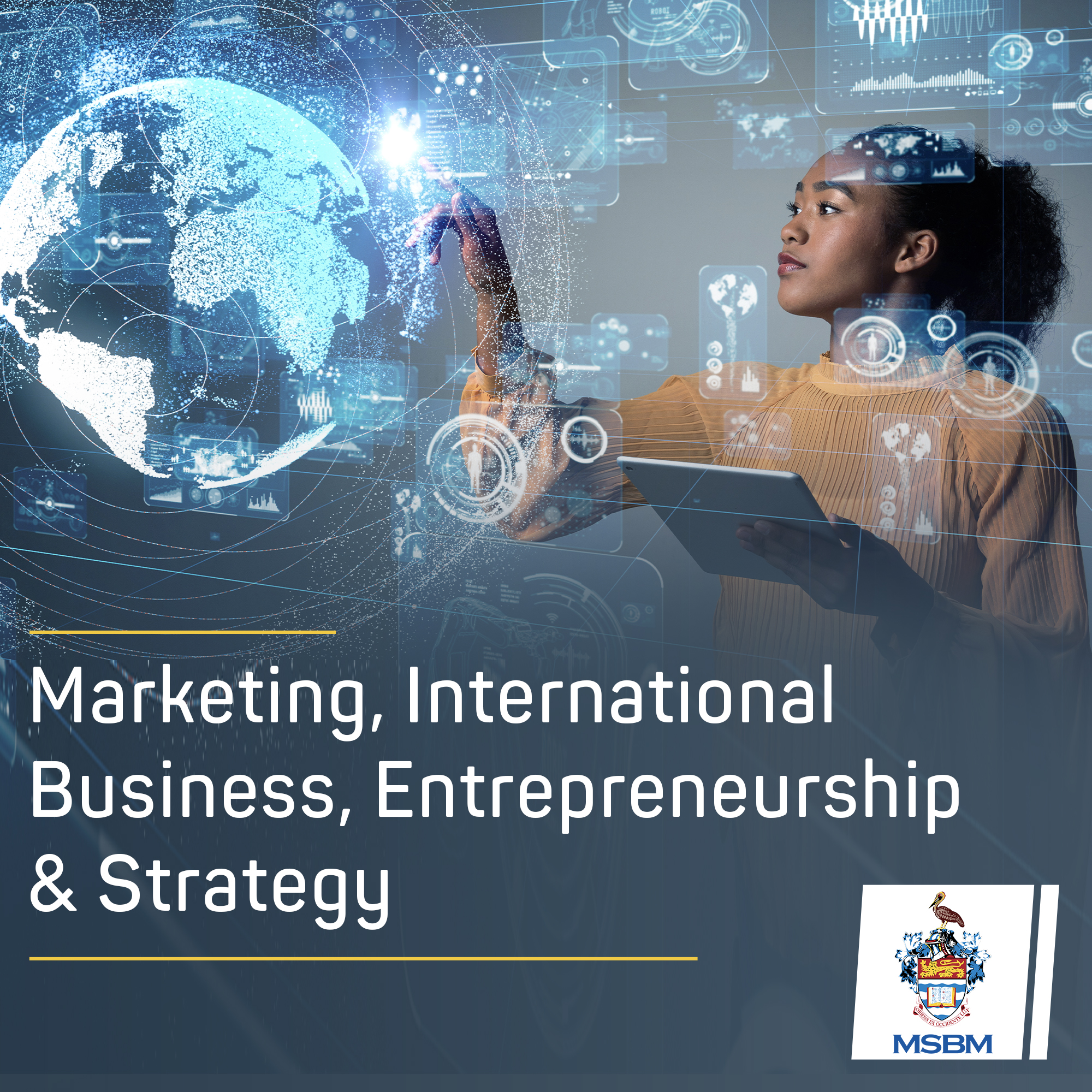 MARKETING, INTERNATIONAL BUSINESS, ENTREPRENEURSHIP & STRATEGY
Research Philosophy
Faculty and staff conduct rigorous investigation into persistent business and management issues using their research findings to not only improve curriculum but make impactful scholarly and practical contributions.