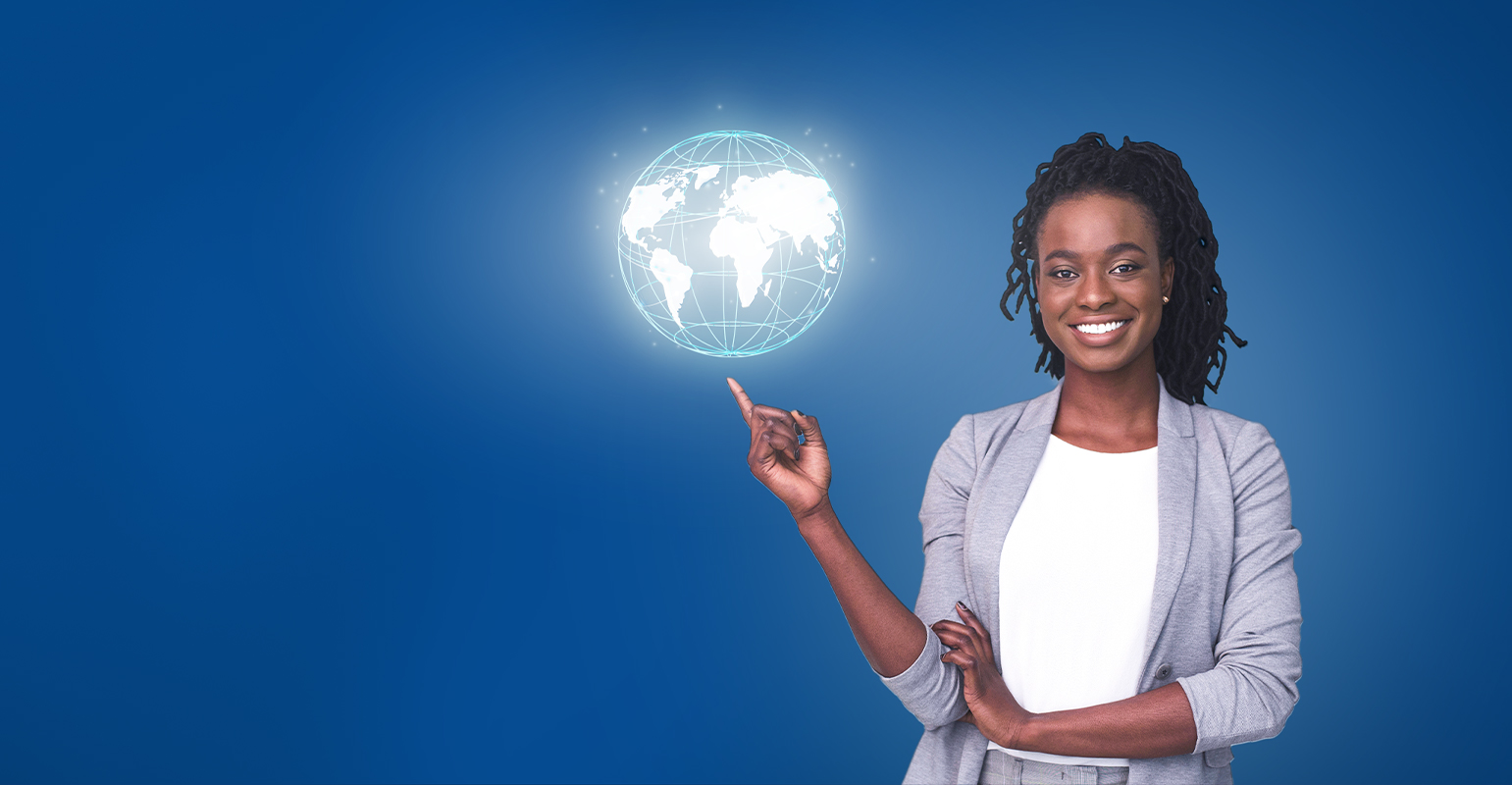 I warmly welcome you to our Doctorate in Business Administration (DBA) programme and invite you to harness the opportunity to be part of, and an influencer in today's vibrant and dynamic business world. The DBA programme at the Mona School of Business and Management (MSBM) aims to develop a cadre of highly trained Caribbean business leaders, who can undertake rigorous management research to enhance the competitiveness of firms in the Caribbean region.
The DBA is academically equivalent to the Doctor of Philosophy (PhD) degree and prepares candidates to provide significant research-based, original contributions to management practice. The programme will equip students with the latest cutting-edge management and business theories as well as the skills and knowledge needed to be effective corporate leaders in today's dynamic, globalised business environment.
It is our intention that our graduates will be of a calibre, who will be responsible for the positive transformation of the business environment of the Caribbean region.
Lou Anne Barclay
Professor, International Business & Academic Director, DBA Programme