Career Portfolio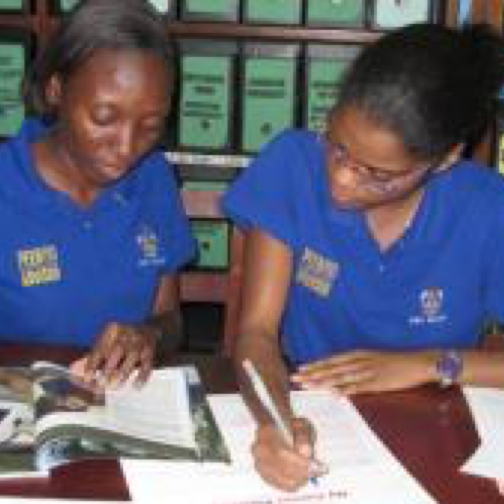 The Office of Placement & Career Services will guide you in the preparation of your career portfolio.  Your Career Portfolio should contain a copy of the following documents:  Résumé and Cover Letter, Transcript of Grades, List of References (contacted and confirmed), SIGI³ (Self-Assessment R
…
esults), Possible Career Choices, Career Development Information, Qualification documents (degrees, CAPE, CSEC) - original and at least 1 copy of each - examination certificates/certificates/degrees; sample of work (where possible); Special awards certificates; Employment Credentials (where applicable), Skills and Competencies, Copies of Letters of Recommendation, Copies of Competency Exam Results,. 
In addition to gathering the above information, students will have the opportunity to chart their educational path and co-curricular involvement. They will be able to identify careers being considered as well as possible places of employment. Church and community activities, work-study experience as well as workplace experience will be itemised. 
For further information on this programme, please contact Placement and Career Services, upstairs the Office of Graduate Studies and Research; Tel: 927-1650, 935-8224; Email: placemnt@uwimona.edu.jm.