1,533
Number of Faculty members (FT & PT)
1:23
Full Time Faculty to Student Ratio
646
Number of Undergraduate Programmes (Major/Minor Combinations)
247
Number of Graduate Programmes (Majors)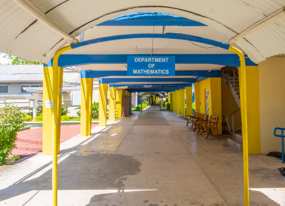 Departments, Centres & Institutes
The UWI offers over 800 certificate, diploma, undergraduate and postgraduate degree options in Food & Agriculture, Engineering, Humanities & Education, Law, Medical Sciences, Science & Technology, Social Sciences and Sport.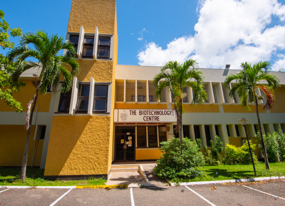 Research Units and Centres
Research and Innovation is the centrepiece of The UWI Mona's transformational agenda. We are committed to impacting our nation, region and the globe with world leading solutions.