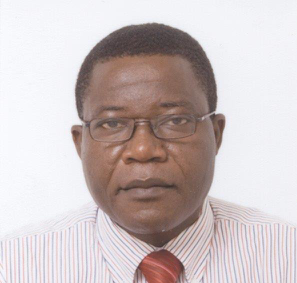 It is indeed of paramount importance that a functional university academic department or school or college should actively engage in research – creation of knowledge, teaching – dissemination of knowledge, as well as community development – application of knowledge created to solve societal problems. Not only these, it should also be able to champion opportunities for disseminating research findings that have potentials to transform the society triggering innovations, especially where it is located and even beyond its location. It is with this understanding that I applaud the Schools of Education in the three physical campuses of the University of the West Indies (UWI) for taking turns in hosting this academic conference every two years.  Each conference focuses on a topic or issue that is educationally significant to the Caribbean and beyond. In 2017, the conference will be hosted by the UWI Mona Campus, Jamaica.
The focus of the 2017 Conference is 'Envisioning Future Education: Cross-disciplinary Synergy, Imperatives and Perspectives' This focus is significantly essential, timely and highly relevant particularly at this time when nations within the Caribbean and other nations of the world are searching for efficient and effective ways for improving the quality of lives of their peoples and when education has been identified as an instrument par excellence for proper development of the expected quality of lives, especially when it is effectively envisioned, designed and implemented. Therefore, this conference provides an international platform for appropriate interrogations in a friendly environment purposely designed to culminate in sharing ideas that can eventually contribute to the development of effective, productive and sustainable future education which meets the needs of present citizens and coming generations.
On behalf of my colleagues at the Cave Hill Campus, UWI, I express the confidence that the 2017 conference will promote collaborative excellence among colleague researchers, educators, students, professionals, education development organizations as well as government agencies with interest in education from within and outside the Caribbean. 
Babalola J. OGUNKOLA PhD
Director, School of Education,
Cave Hill Campus, Barbados