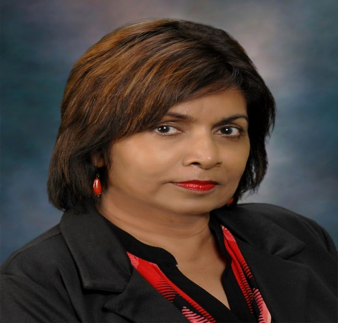 The Vision of theSchool of Education, St. Augustine, is an institution with an established national, regional, and international reputation for excellence in teaching, research, and professional development and for leadership in educational change and innovation in the region.
Its mission is to lead in the collaborative creation of indigenous knowledge and ideas that add value to the discipline, the individual and to society through innovative research agendas and appropriate technologies. We aim to develop a variety of programmes and activities to achieve the highest levels of professional development in national and regional education systems.
The SOE at St. Augustine has grown into a thriving community of practitioners who increasingly aim for evidenced-based practice. Thus, research collaboration with stakeholders has resulted in improved programmes at the institution in terms of content, structure and delivery.
The SOE is guided by a strong appreciation of the value of quality assurance in all aspects of its functioning. The work of support staff and the expertise of librarians past and present as well as that of an outstanding documentalist/indexer have significantly enabled the academic output of the SOE. The School owes much of its success to the management structure of the institution through its programme coordinators and chairmanship as well as membership of a host of committees and teams.
Being aware of the dynamic environment in which we operate, the SOE, St. Augustine, through its energised, adventurous and committed staff, is poised to respond to the challenge of the UWI Vice-Chancellor's 2016 call for the 3 As as the guiding beacons for the future of our University.
As we strive to promote a more entrepreneurial spirit, diversifying our revenue base, creating knowledge, aligning our offerings to society's needs and increasing access, the SOE keeps at the forefront of its efforts the totality of human development.
The UWI, SOE, St. Augustine is pleased to be associated with this UWI Schools of Education Biennial Conference 2017. We join the other SOEs in welcoming all participants and look forward to the collaboration and cooperation which this conference facilitates.
Jennifer Yamin-Ali (PhD)
Director
School of Education, UWI, St. Augustine