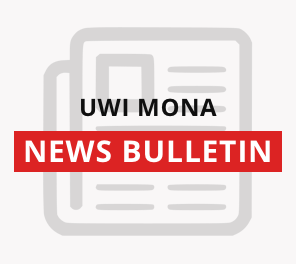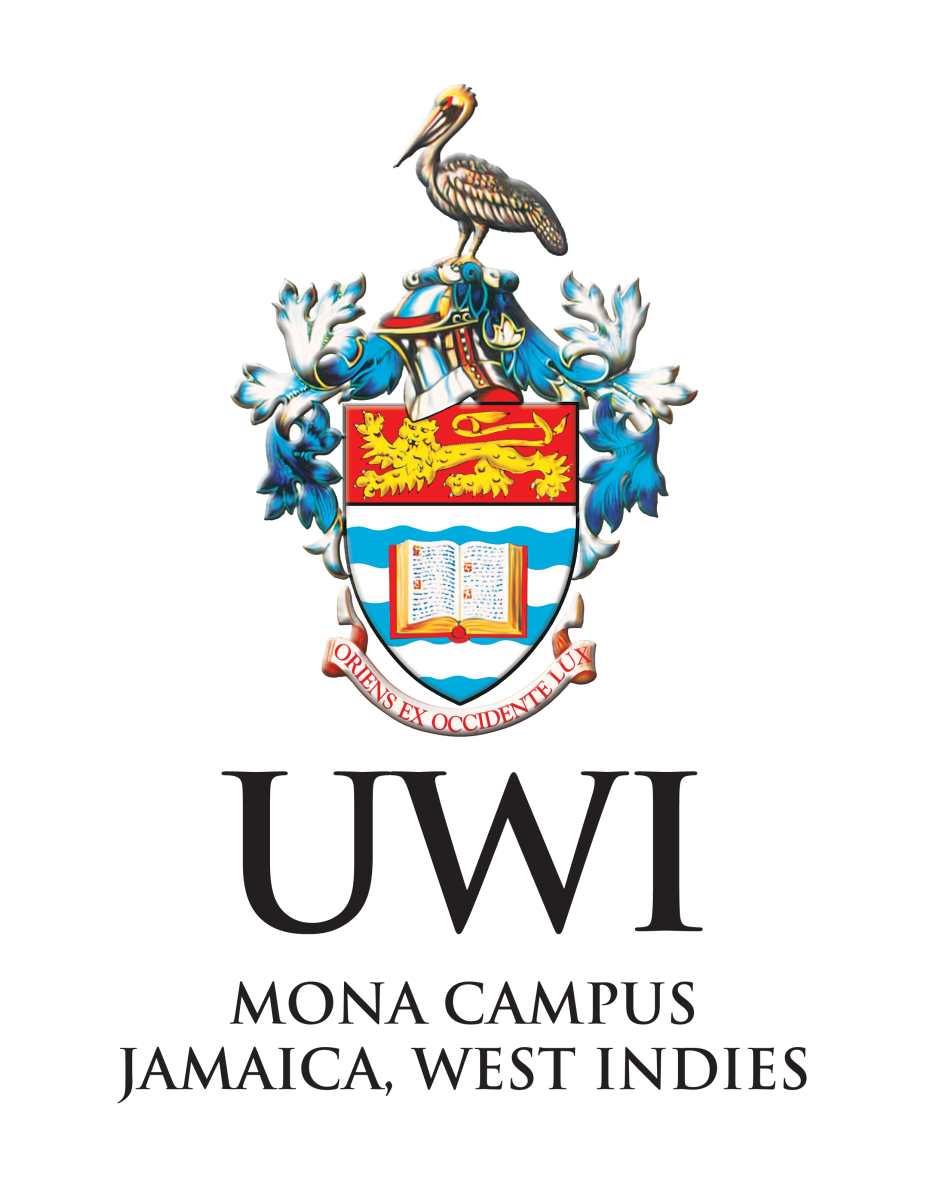 Dear Students,
As we look forward to the new academic year, we would like to once again thank you for your continued patience as we conclude on the safest and most appropriate methods of re-accommodating you and other stakeholders on the Mona Campus.
The Mona Campus is keen on getting this right in order to ensure the smooth running of our online teaching and learning experience. At this point in time, we are one month behind our regular schedule; however we are on target for the start of the new academic year - all thanks to our devoted staff, our academics and administrators who have been going above and beyond the call of duty to support our students' academic progress.
Exam results for academic year 2019/2020
We sincerely apologise for the delay in releasing grades for semester two (AY 2019/2020). To date, we have released 90% of all grades. The outstanding results are due to extenuating circumstances, predominantly regarding the format of the examinations.
The year ahead
The new academic year is scheduled to begin on August 30, 2020 and teaching will commence as planned on September 7.
As previously communicated, teaching for the new academic year will be offered in a blended mode of online and face to face learning. This hybrid mode will allow us to adhere to health and safety protocols to keep our students and staff safe and healthy while at the same time, providing you our students with the best possible learning experience. The online classes are most likely to be those that are large (based on historical data), whilst smaller class sizes and tutorials will be offered face to face as much as can be accommodated. We listened to your feedback from recent surveys of your online learning experience and wish to assure you that we are taking all of this into consideration in shaping this hybrid approach.
We understand the anticipation that our students face as it relates to the delivery mode of courses for semester one. You would appreciate that this is a painstaking effort that would require much time and we are making every effort to have the details available to you as quickly as possible.
We have been working with Faculty Deans, Heads of Departments, and Course and Programme Coordinators to finalise the delivery modality of all programmes and their associated courses – a task that has never been undertaken by the University and for which the scope is large, given the Campus' size and extensive programme offerings. This process will, however, be completed to coincide with the opening of registration in mid-August.
We crave your patience even as we appreciate your anxieties. Rest assured that we will be open for business and remain committed to keeping you informed of any new developments.
Halls of Residence
While there will be changes in operations consistent with the health and safety protocols, all students can be assured that hall-living will be safe and welcoming. We are now accepting applications for on-campus housing. There will be a limited number of rooms available so early application for housing is encouraged.
For further information, new students are being asked to send enquiries to studenthousing@uwimona.edu.jm while returning students, who previously resided in a Hall of residence are asked to make contact with their respective Student Services and Development Manager.
Dale Webber, Professor
Pro Vice-Chancellor and Principal