Housing
Given the changing nature of the COVID-19 situation in Jamaica, some or all dining facilities on campus may not be available for specific periods. Please be sure to check for updates on the campus' covid-19 website. As it relates to Halls of Residence, you may not be placed in your preferred Hall as some Halls will remain closed.
Make the UWI Mona Campus your home!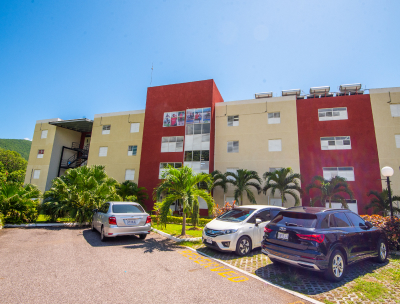 The UWI Mona Campus has two locations, The UWI Mona Campus in the capital city of Kingston and The UWI Mona Western Jamaica Campus in Montego Bay. On-campus housing is available to full-time students and options range from traditional Halls of Residence to the more private apartment style living. Room options include single rooms, double rooms, studio apartments and super studios across our 12 Halls of Residence.
Living in a Hall of Residence at The UWI Mona Campus is not only safe and convenient, but provides a rich out of classroom learning experience. Let the good times begin!
Select a campus location below to explore housing options.
Apply for on-campus housing: