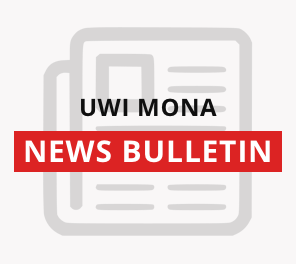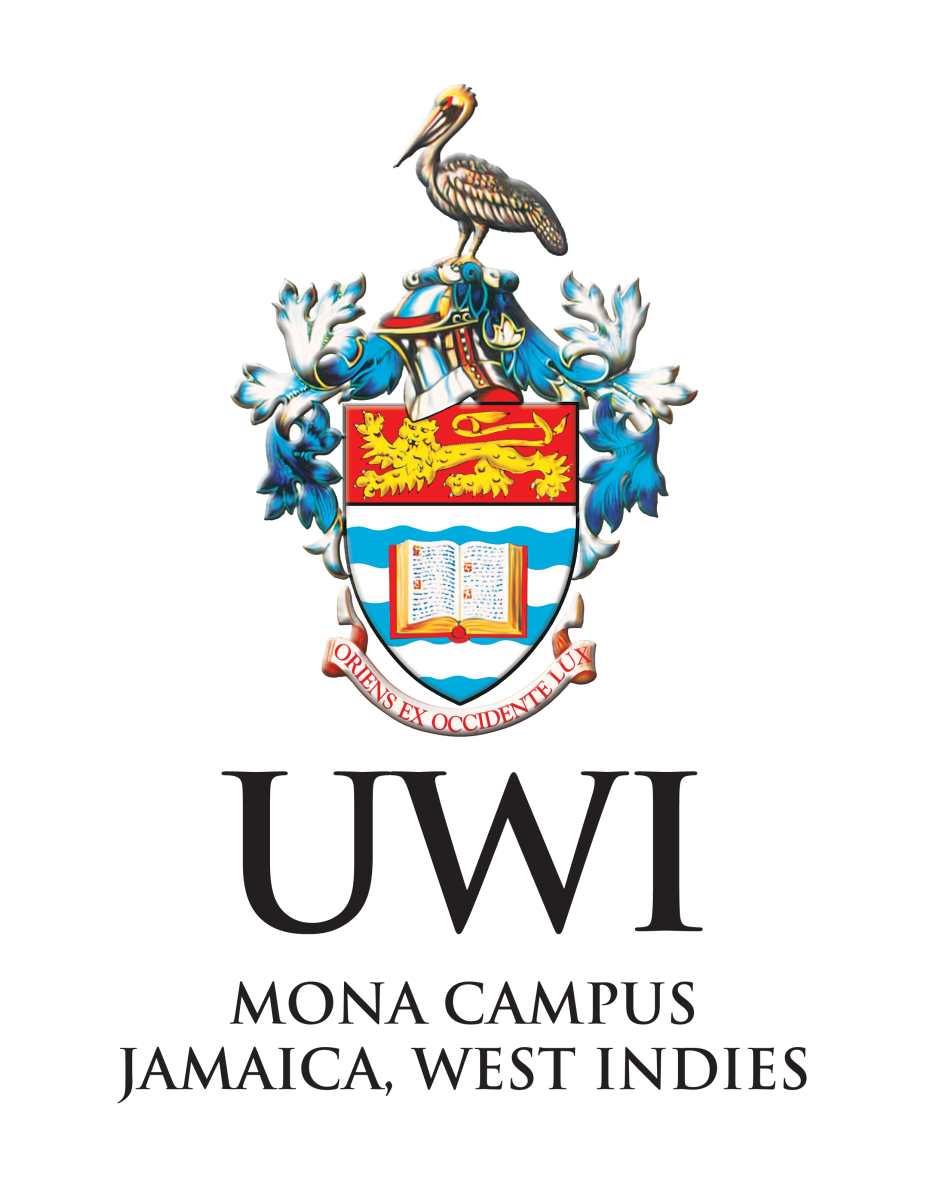 The health, safety and well-being of our students and staff is our highest priority. We have been working for the past few weeks to deliver as much on-campus learning and the widest university experience possible for our students in the safest way possible and previously announced a hybrid blend of online and face-to-face learning in semester 1 of the 2020/21 academic year. Registration opened on August 17, 2020 and students were made aware of programmes being offered online and face-to-face. Approximately 70% of courses were offered as online modality and the remaining 30% face-to-face.
Recent developments of COVID-19 locally have however called for a reassessment and careful risk assessment and a decision has been taken to further reduce the offering of face-to-face delivery by offering an online modality across all faculties for all courses except for those programmes with clinical or specialised laboratory components.
International and regional students are therefore encouraged not to attempt to attend the campus but to engage their courses in the online/remote mode being provided and make contact with the Office of Students Services who will provide information on the arrangements especially where room allocations had been completed. We apologise for this inconvenience but the risks associated with the operation of a high density resident hall
facility are even more significant under the potential COVID-19 scenarios.
With the changes in operational mode, students will benefit from a reduction in miscellaneous fees as well as an extension in the registration period.
COVID-19 has certainly taught us that agility is important in successfully navigating the pandemic, as the situation is constantly changing. We thank our returning students, who
adapted with us last semester, and have taken note of the challenges encountered. We have worked to address those challenges and hope to offer some improvements in Semester 1 as we engage in the online/remote mode of learning.
We apologize for any inconvenience this may have caused to our students and their families but seek the support and understanding of all as we work to keep all members of our community safe.
Housing on Campus
With the online/remote delivery mode implementation there will be very little accommodation available on-Campus. All rooms will be single accommodation and priority will be given to those whose programmes demand face-to face delivery for the upcoming
semester (clinical and specialised laboratory courses). All students in residence will be required to adhere to Campus protocols as it relates to living in a Hall of Residence as well as all COVID19 health and safety protocols.
Move-in dates
For those students who will be accommodated as outlined above this will be facilitated between August 30 to 31 for new students and September 1 to 6 for returning students. While teaching is scheduled to begin on September 7, the period September 7 to13 may be used for orientation to the online/remote teaching platform where necessary and classdelivery to begin by September 14, 2020. Please note that visitors will not be allowed on Halls and relocating to another Hall might become necessary to facilitate quarantining and isolation if needed.
Important Dates:
Online/remote teaching orientation available (Semester One): September 7 - 13, 2020
Teaching Begins (Semester One): September 7, 2020
Teaching Ends (Semester One): December 4, 2020
Examination Begins: December 7, 2020
Semester One Ends: December 22, 2020
Health and Safety Protocols for All
All students, staff and visitors to The UWI, will be required to follow the health and safety protocols issued by the Government of Jamaica and The UWI Mona Campus. We all have a
personal responsibility to do what is required to reduce the risk of COVID-19 in our Campus Community and we seek your support in this regard.
The following are mandated
Wearing of a face mask that adequately covers the nose and mouth in public spaces
Maintaining 2 meters (6ft) of distance from all students, employees and visitors
Adhere to the temperature monitoring, hand washing and disinfecting requirements for entry to buildings
Observe the maximum occupancy requirements for the various outdoor and indoor spaces on Campus to include learning, office, leisure and living spaces
Adhere to personal hygiene protocols stipulated by the Ministry of Health (wash hands frequently, cough and sneeze in tissue and properly discard)
Stay home if you are ill and report any COVID-19 related symptoms by calling the Ministry of Health and Wellness: 888- ONE-LOVE (888-663-5683). Please also notify your Dean/Hall Manager/SSDM
Members of our community who do not comply will not be permitted inside buildings and may also be asked to leave the campus.
For additional information as it relates to learning spaces, reporting illness (yourself or someone else), and other COVID-19 related information, visit www.mona.uwi.edu/covid19 and view the Framework for Operations on Campus (top left of the website). We seek the full cooperation of all members of staff, students and visitors to the Mona Campus, as these protocols were designed to protect all members of our community.
As we go forward, we will continue to update protocols as the changing situation requires, and we will keep you well informed