Event Date:
Friday, 13 October 2023 - 1:45pm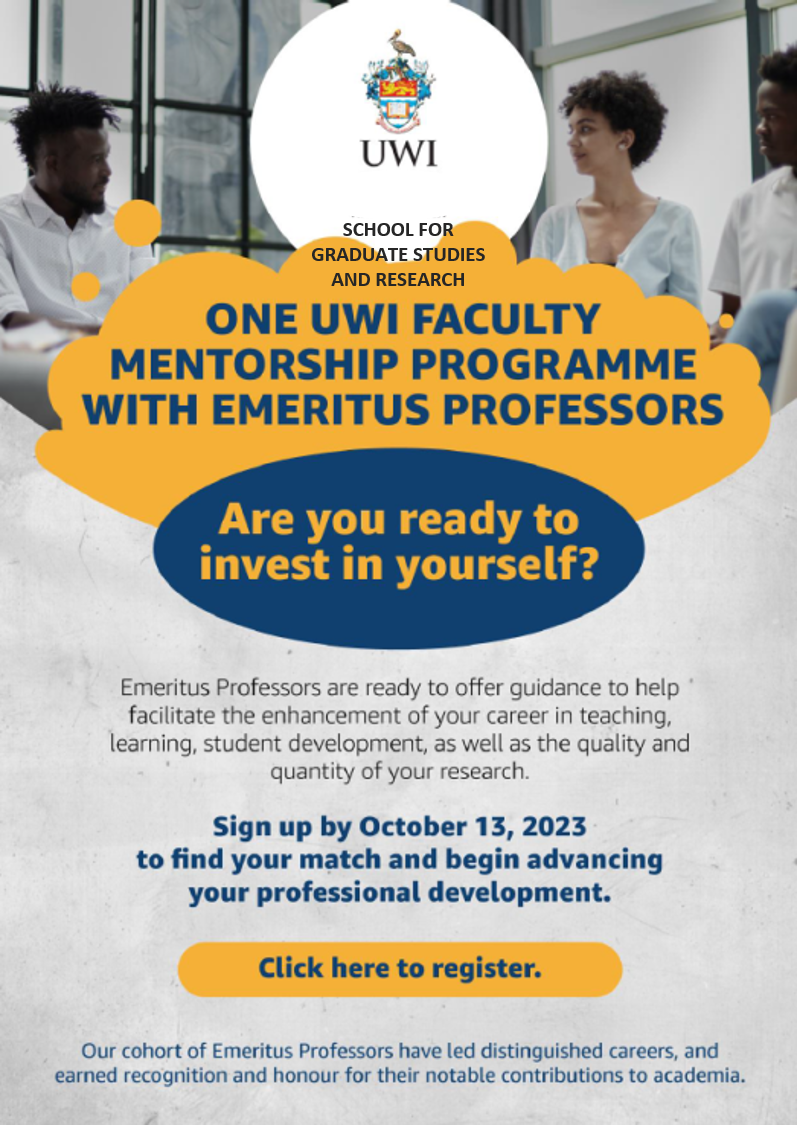 Are you ready to invest in yourself?
Emeritus Professors are ready to offer guidance to help facilitate the enhancement of your career in teaching, learning and student development, as well as the quality and quantity of your research.
Our cohort of Emeritus Professors have led distinguished careers, and earned recognition and honour for their notable contributions to academia.
Sign up by October 13, 2023 to find your match and advance your professional development.
Audience:
Alumni
Staff
Student
General Public