FST Establishes Entrepreneurial Committee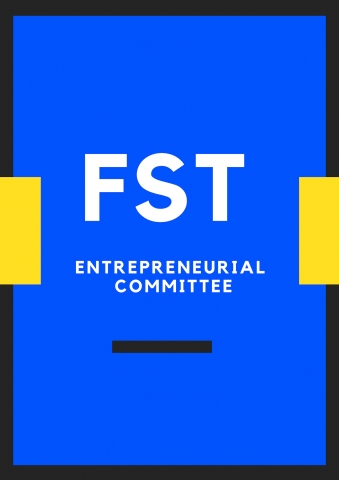 In response to a mandate from the university, the faculty has established an entrepreneurial committee, bringing prominence to the link between entrepreneurship, innovation and science. The committee will provide guidance to the faculty on mainstream entrepreneurship in the faculty's core activities including teaching, learning and research. The members of the commitee include:
1.Prof. Daniel Coore (Computing) - Chair
2.Prof. Rupika Delgoda (NPI)
3.Prof. Helen Asemota (Biotechnology Centre)
4.Dr. Howard Reid (MIAS)
5.Mr. St. Elmo Whyte (Mathematics)
6. Mrs. Elecia Myers (Dean's Office)
7. Mr. Jordon Freeman (Graduate student – student representative)
8. Ms. Stephanie Hazle (Dean's Office)
For more information, you may contact any of the members through the faculty office at (876) 977-1785 or email: fst@uwimona.edu.jm.