FST Partners to Deliver Exciting Learning Opportunity for Primary School Children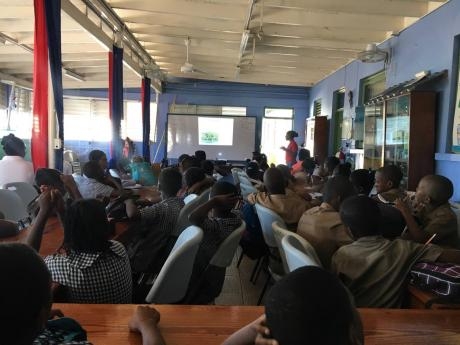 "Students from two primary schools recently benefited from a tour of Refuge Cay, in observation of World Wetlands Day 2019, thanks to Kingston Freeport Terminal Limited (KFTL) which sponsored them. The tour was facilitated by the University of the West Indies (UWI) Port Royal Marine and Biodiversity Lab and included 46 students and four teachers from the Tavares Gardens and Dupont primary schools, in addition to two volunteers from the National Environment and Planning Agency (NEPA)."
Read more at: http://jamaica-gleaner.com/article/news/20190207/earth-today-students-tr...