New Programmes/Short Courses
 Post-graduate dipolma in information technology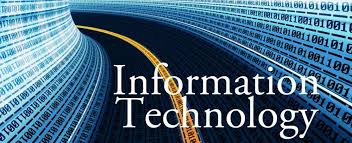 The Post-Graduate Diploma in Information technology is a one-year programme designed for graduates with no previous training in computing. Students will be equipped with the basic requirements to pursue a higher degree in computing, or to transition to an entry level position in the IT industry.
Please contact the Department of Computing or view this flyer.

 Masters of Science in Biotechnology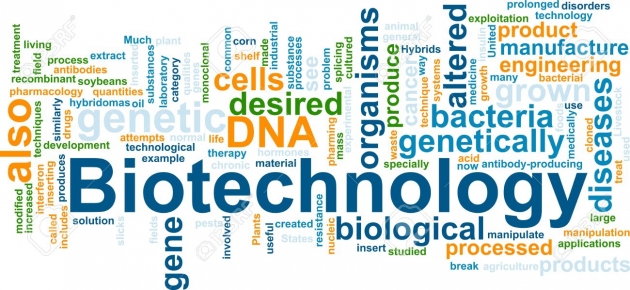 Commencing as part-time in January 2016. Classes will be held in the evenings.
Core courses will include:
Molecular Biology & R-DNA Technology

Microbial & Environmental Biotechnology

Bioinformatics
........ and many more. 
For more details, contact the Biotechnology Centre or Click here to see flyer
 
CERTIFICATE COURSES IN ALTERNATIVE ENERGY

The Department of Physics at UWI Mona, hosts Alternative Energy Certificate courses every other summer usually in July. The target audience for the courses are students, persons interested in the field of Alternative Energy, practitioners and small business operators with both theory and practical sessions. The courses will delivered as three one week modules:

-   Module 1- Solar and Wind Energy: Basic Systems
-  Module 2- Other Energy Sources and Alternative Energy Issues
-  Module 3- Large Scale Alternatives: Design, Installation, Operation and Maintenance. 
In addition to the focus on Alternative Energy sources, other topics include Energy Efficiency, Management and Audits and Energy Policy and Regulation. The targeted audience includes industry practitioners, policy makers, students at all levels, enthusiasts and members of the general public. 
For information on how to register and progamme deatails, please contact the Department of Physics. 
 NET Web Application Development Course– part 1

Objectives– Part 1*:
Develop multi-page ASP.NET applications with data access to the different databases

Use validation, main server controls, site navigation 

and themes management

Design and apply main ADO.NET objects in web 

application

Design and apply the most powerful ASP.NET user 

interface controls

Construct applications using database programming

 
Starting Date: January 31, 2014
Prerequisites: Database Management Systems
& Object Oriented Programming
Venue: FST Computer Science Lab
Time: Saturdays 9:00 am to 2:30 pm
Duration: 13 Weeks (5 hours per week)
Cost: $ 20000 
* Parts 2 and 3 start date to be announced. 
For information on how to register please email computing@uwimona.edu.jm