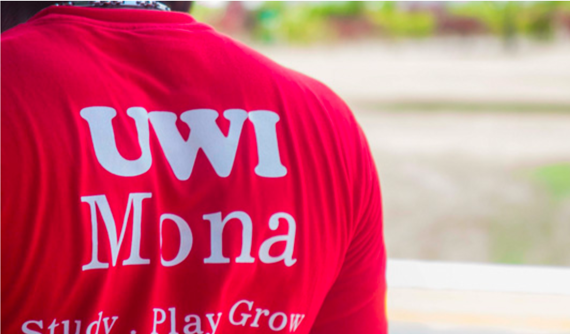 Mona Guild of Students, expanding possibilities for students.
The Guild of Students is the official body for student representation on the Mona Campus of the University of West Indies. It was established in 1951 as the Guild of Undergraduates and in 1996 was changed to the Guild of Students so as to include not only undergraduate students as full members, but graduate students as well. All registered students pursuing a course of study at the University of the West Indies, Mona Campus, are full members of the Guild of Students.
The Council is entrusted with promoting, fostering and developing the educational, social, cultural and economic interests of Guild members to the University community and on the national as well as the international level.
The Guild-Student Union
The Students Union is a multi-purpose facility run by the Guild of Students. It is the centre for the hub of student activities (cultural and entertainment) and the perfect spot on campus to lime, relax and unwind. On Thursdays and Saturdays especially, the Student Union will come alive, as activities will be planned for these days.
Contact: 935-8250 or ext. 2250
Official website: https://www.uwimonaguild.com/