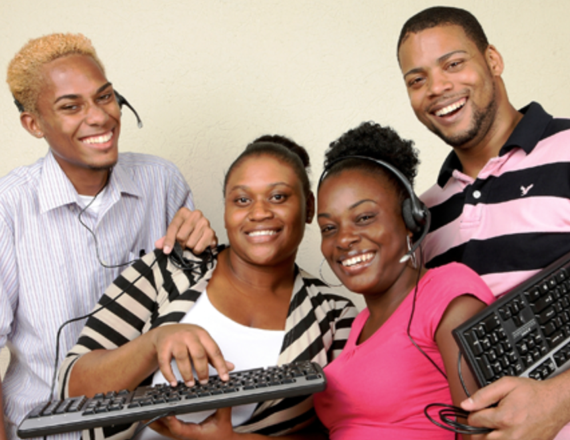 Need to secure a job to help support the cost of your education or to help prepare you for the next phase in your life. UWI's Placement and Career Services can help.
The Office of Placement and Career Services offers information and general advice on available job opportunities, on and off campus. Learn how to prepare for the job market through several career development programmes designed to cultivate knowledge in resume-writing, appropriate dress and workplace ethics. The job placement programme ranges in employing current students through overseas work and travel to summer and part-time employment across the nation. 
Are you a graduate ready to enter the world of work? Contact the Office of Placement and Career Services to ensure your name is a part of the UWI Mona database. This allows you to benefit from graduate recruitments and alumni placements once the right qualifications are met.  
Visit the Office of Placement and Career Services Website today!