CIO's Message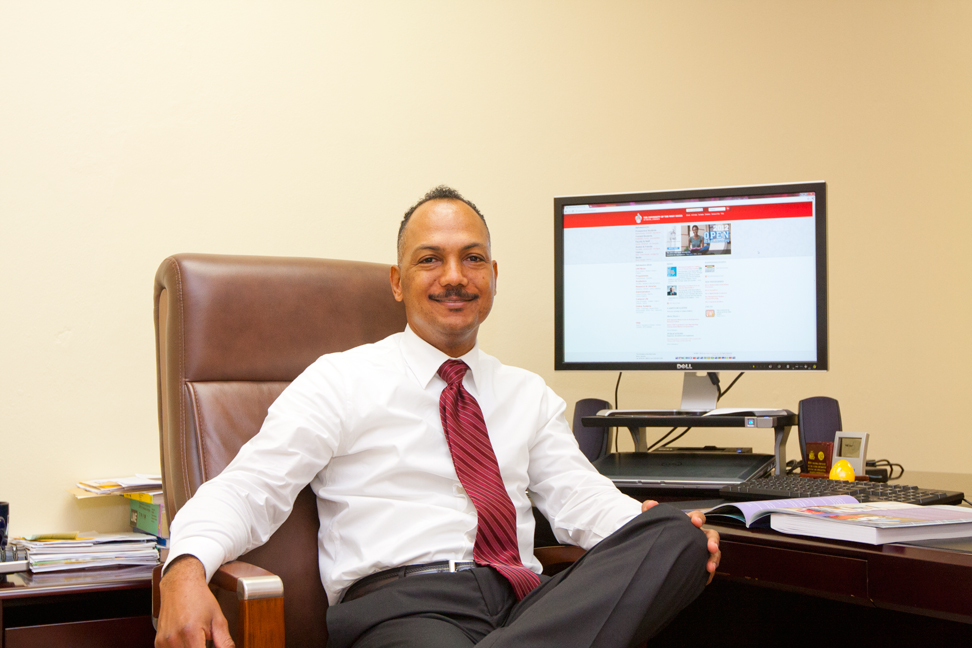 Welcome to Mona Information Technology Services (MITS)!
MITS is charged with deploying information technology (IT) in support of the Campus' academic and administrative processes. As a result, we architect, implement and manage Mona's information systems and the supporting information technology infrastructure.
As the premier higher education institution in the country (and region), the Mona Campus boasts industry leading technologies that enable innovation in teaching, learning and research.
MITS strives to deliver IT products and services that meet the diverse needs of the entire University community and deliver on our commitment to achieve the highest level of customer satisfaction. MITS has a skilled, keen and committed staff, eager to serve and support you.
In support of the above, this website seeks to provide information detailing our IT products and services and how these may be accessed to enable our students, academics and staff to perform to their highest potential.
We hope you find this website useful and underscore that we earnestly seek your input on how we may serve you better.
Jeremy M Whyte
Chief Information Officer
Voice: (876) 927-2148
Fax: (876) 927-0997
Email: jeremy.whyte@uwimona.edu.jm