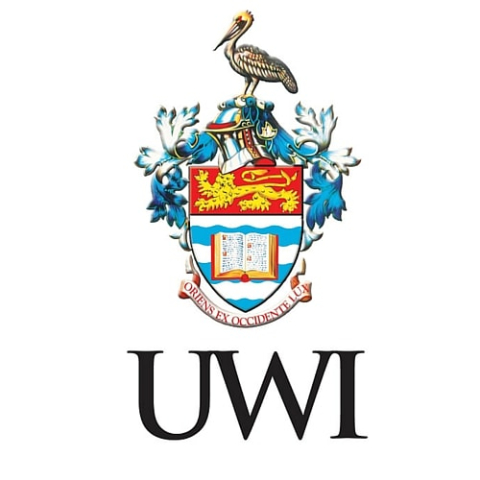 As Jamaica turns 60, The UWI at 74 remains the light rising out of the West; taking our place in the world as a global university rooted in the Caribbean.
 
The University of the West Indies, started at Mona as a University College of London with 33 medical students in 1948.
We recognize that the readiness of our people to take on the biggest challenges of our generation is more urgent than ever and so Reigniting this Nation for Greatness is in perfect alignment with our long-standing mission to advance learning, knowledge and foster innovation to transform the lives of our countrymen and by extension, the world.
Happy 60th Independence Jamaica!