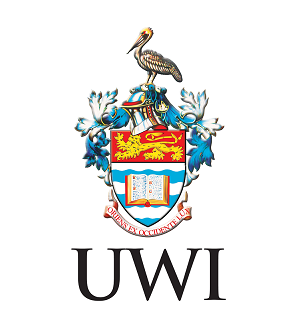 The UWI Mona hopes that all members of our Campus Community are safe and have been minimally impacted by the inclement weather conditions that affected Jamaica on November 17.
 
The Mona Campus will return to normal face-to-face operations on Monday, November 20, 2023.
 
We appreciate your patience and flexibility during any disruptions caused by the inclement weather. We also wish to thank all members of our Emergency Management team and responders on the ground, for ensuring the safety and well-being of our Campus Community.