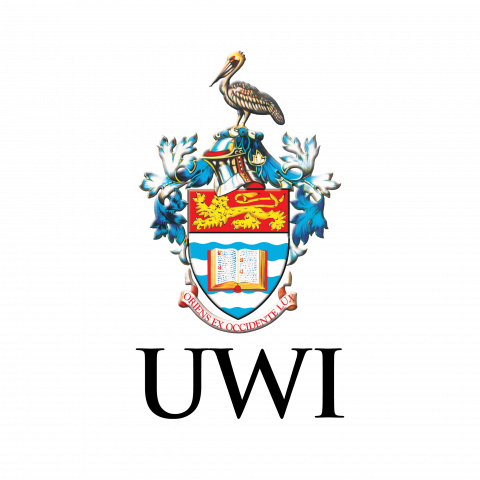 The University of the West Indies (The UWI), Mona, Faculty of Science and Technology in partnership with, AddisCoder, Inc., the Caring Hands of Rastafari or the C.H.O.R Foundation and members of the diaspora employed by Google, will be hosting the JamCoders Summer Camp from July 4—29, 2022.
The deadline for registration is May 14, 2022. To apply or for more information, visit their website at https://jamcoders.org.jm/
The Summer Camp is being coordinated by The UWI Mona's Dr Daniel Fokum, Senior Lecturer in Computer Science in the Department of Computing in the Faculty of Science and Technology and Professor Jelani Nelson, Professor in the Department of Electrical Engineering and Computer Sciences at the University of California, Berkeley, and founder of AddisCoder, Inc.
Dr Fokum said the JamCoders summer camp is really to get kids who have never programmed before to teach them how to do so. He further explained that the camp is fully residential and will be accommodating 50 students from across the island. All students will be accommodated on The UWI Mona Campus. He said the students will have two hour-long lectures in the morning and afternoons and for three hours each in the morning and afternoon, they will be working on programming tasks.  
Professor Nelson shared that the idea to start JamCoders was initially conceived by Jamar "Chronixx" McNaughton and his team after learning about the AddisCoder programme in Ethiopia. To make the Summer Camp a reality in Jamaica, Chronixx, through his charity organization, the C.H.O.R Foundation, made a generous founding donation to support the creation of the Summer Camp.
The programme will be modelled on AddisCoder, a programme that Professor Nelson founded in Ethiopia, which has been co-organized with the Meles Zenawi Foundation and supported by the Ethiopian government.
Speaking about the successes of the AddisCoder Programme Prof. Nelson further said: "If you look at the alumni of the programme, many of them have gone on to do PhDs in Computer Science, Math, Applied Math, Mechanical Engineering, and Electrical and Computer Engineering. We have many of them who have worked at Microsoft, Google, Facebook and other big tech companies and also people who have gone on to Harvard, MIT and Stanford. Prof Nelson said, in Harvard University's class of 2025, there are five Ethiopian students, three of whom are AddisCoder Alumni, so our students are doing really well."
Applications are open for the JamCoders Summer Camp. The deadline for all applications is May 14, 2022. To apply or for more information, visit their website at https://jamcoders.org.jm/