Overview
The Banking and Finance degree programme is jointly offered by the Department of Economics and Mona School of Business and Management, drawing upon course offerings from both Departments.
Upon completion of the undergraduate degree in Banking and Finance, students should be able to:
Apply appropriate methodologies to the analysis and solution of financial problems including, inter alia, financial analysis, valuation of real and financial assets, risk management, and investment analysis.
Describe personal financial and investment concepts that enable the provision of advice on investments, insurance, and estate planning.
Explain the role of financial management in the business firm and in the public sector.
Explain the functioning and operation of financial markets and the roles of financial institutions.
Evaluate social and ethical issues and dilemmas related to banking and finance.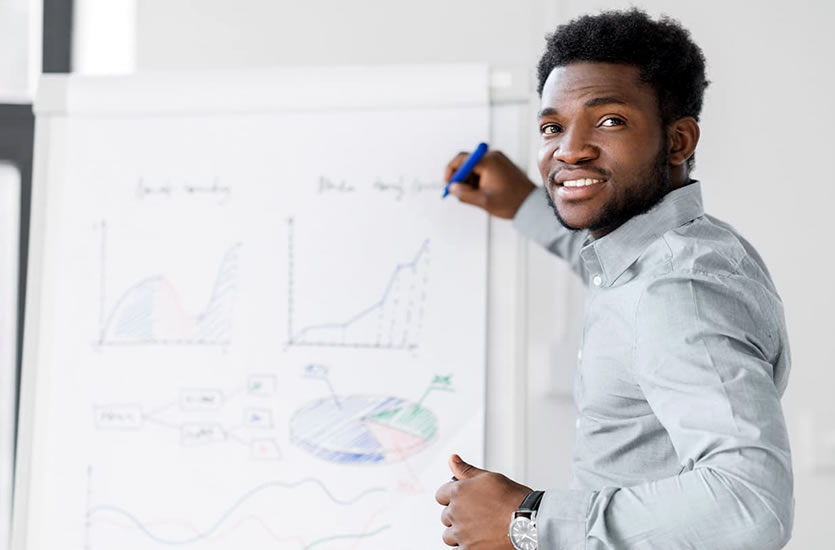 Entry Requirements
OPTION 1
CXC (at least grade III) or GCE O'Level passes in Mathematics and English Language plus three other subjects. In addition, applicants must have at least one of the following:
CAPE (Units 1 and 2) or GCE A' Level passes in at least two subjects.
OPTION 2
An Associate degree, Diploma and/or Certificate from other approved tertiary institutions having attained a B+ average or a minimum GPA of 2.5.
OPTION 3
High School Grade 12 transcript with a minimum GPA of 3.0 and a minimum SAT I score of 1700 plus a minimum of two (2) SAT II subjects at a score of 500 or above or successful completion of Advanced Placement Courses or the International Baccalaureate programme.