Overview
The Entrepreneurship Major is designed to educate students on the theories, principles and practices of Entrepreneurship. Students who take this Major are qualified to commence a professional career in Entrepreneurship on graduation.
Courses in this Major include: Strategic Planning, Entrepreneurship, International Entrepreneurship, New Venture Management and Entrepreneurial Finance.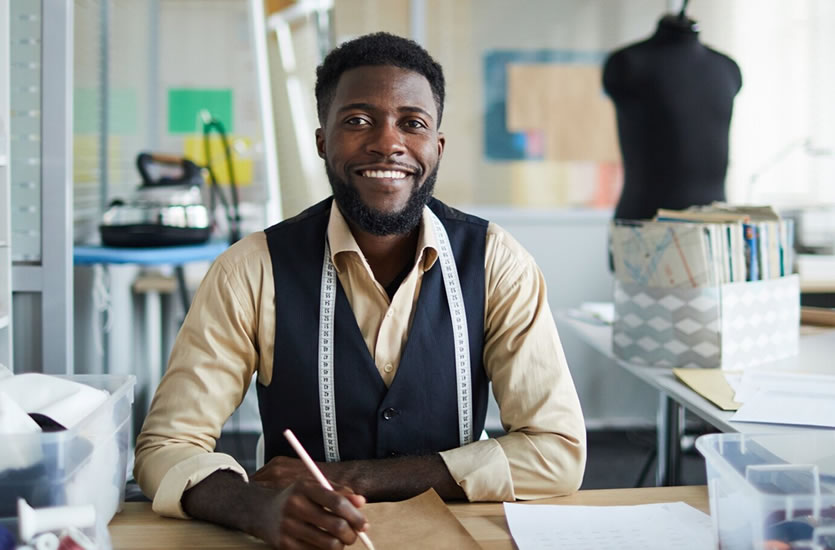 Entry Requirements
OPTION 1
Five (5) CXC/CSEC (General Proficiency Grades I-III from June 1998) or GCE/ BGCSE O'Level (Grades A-C) with compulsory subjects: Mathematics and English Language and two (2) CAPE subjects (Units 1 and 2) or GCE/BGCSE A' Level passes in a minimum of two (2) subjects;
OPTION 2
An Associate degree, Diploma and/or Certificate from other approved tertiary institutions having attained a B+ average or a minimum GPA of 2.5;
OPTION 3
High School (Grade 12) transcript with a minimum GPA of 3.0 and a minimum SAT I score of 1700 plus a minimum of two (2) SAT II subjects at a score of 500 or above or successful completion of Advanced Placement Courses or the International Baccalaureate programme.