Overview
The Operations Management (OM) Major is designed to educate students on the theories, principles and practices of strategic, tactical and operational issues. The OM major is eclectic, drawing from areas such as: Statistics, Economics, Accounting, Marketing, Human Resources and Finance and prepares students to assume jobs at the middle management level in areas that cover strategic, tactical and operational decisions.
The OM Major covers both quantitative and qualitative disciplines. While OM can be highly quantitative, the OM Major at The University of West Indies, Mona – Mona School of Business and Management strives for a balance between quantitative and qualitative disciplines.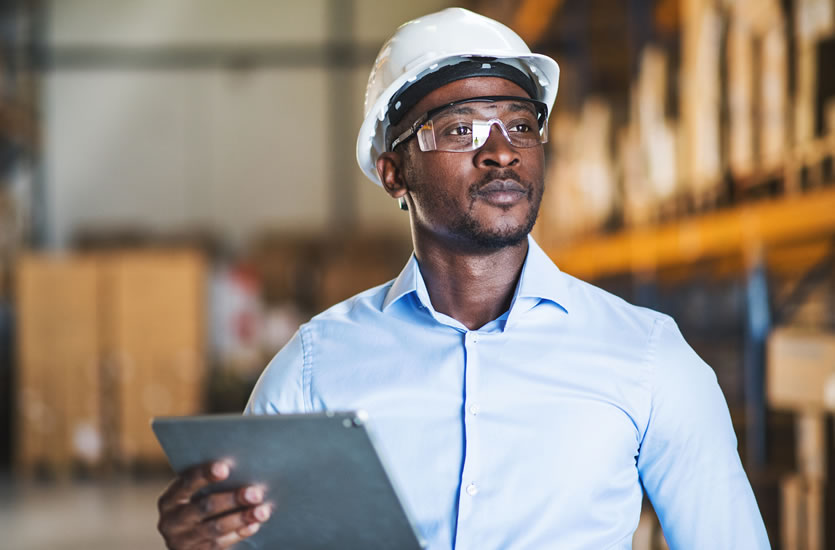 Entry Requirements
OPTION 1
Five (5) CXC/CSEC (General Proficiency Grades I-III from June 1998) or GCE/BGCSE O'Level (Grades A-C) with compulsory subjects: Mathematics and English Language and two (2) CAPE subjects (Units 1 and 2) or GCE/BGCSE A' Level passes in a minimum of two (2) subjects;
OPTION 2
An Associate degree, Diploma and/or Certificate from other approved tertiary institutions having attained a B+ average or a minimum GPA of 2.5;
OPTION 3
High School (Grade 12) transcript with a minimum GPA of 3.0 and a minimum SAT I score of 1700 plus a minimum of two (2) SAT II subjects at a score of 500 or above or successful completion of Advanced Placement Courses or the International Baccalaureate programme.