Mona School of Business and Management (MSBM) has an in-house Library (Documentation Centre) that is one of the many branch libraries on the campus of the University of the West Indies, Mona. The Documentation Centre is an integral member of the University of the West Indies Network of Libraries (UWINET). The Documentation Centre is also a member of the Jamaica Copyright Licensing Agency (JAMPCOPY), the organization responsible for regulating photocopy of resources and for paying of royalty to authors (members of JAMCOPY). 
The Centre provides vital information support for teaching, learning and research activities for MSBM graduate students. These materials generally relate to the business and management disciplines. Texts for all courses offered in our Programmes are accessible in the Documentation Centre to students. The Documentation Centre also takes advantage of modern information technology to develop systems and services which improve access to information in both print and digital formats.
The current Opening Hours are:
Mondays-Fridays 8:30 a.m.-12:00a.m.
Saturdays 8:30a.m.-9:30p.m.
Sundays 8:30a.m.-7:00p.m.
The Library has an extensive set of resources for students which includes: books, periodicals and electronic resources. The MSBM Documentation Centre provides other information services for students via the UWI Mona Library website. Students are allowed to forward queries through the 'Ask-a-Librarian' query site, or to send comments/recommendations through the feedback site or suggestion box that is provided. They may also link directly from the Documentation Centre page to the Online Public Access Catalogue (OPAC) or electronic databases. 
The Library provides students with a range of services that include:
Paid printing (Black & White and colour) - PAPER CUT is used to manage the printing services for students and faculty.
Paid photocopying (consistent with JAMPCOPY copyright laws).
Free Scanning (to email).
Reprographic Services - reprographic services are performed by students submitting a completed online form. Appointments are arranged for onsite pickup in adherence to COVID-19 safety protocols.  
Contact MSBM Documentation Centre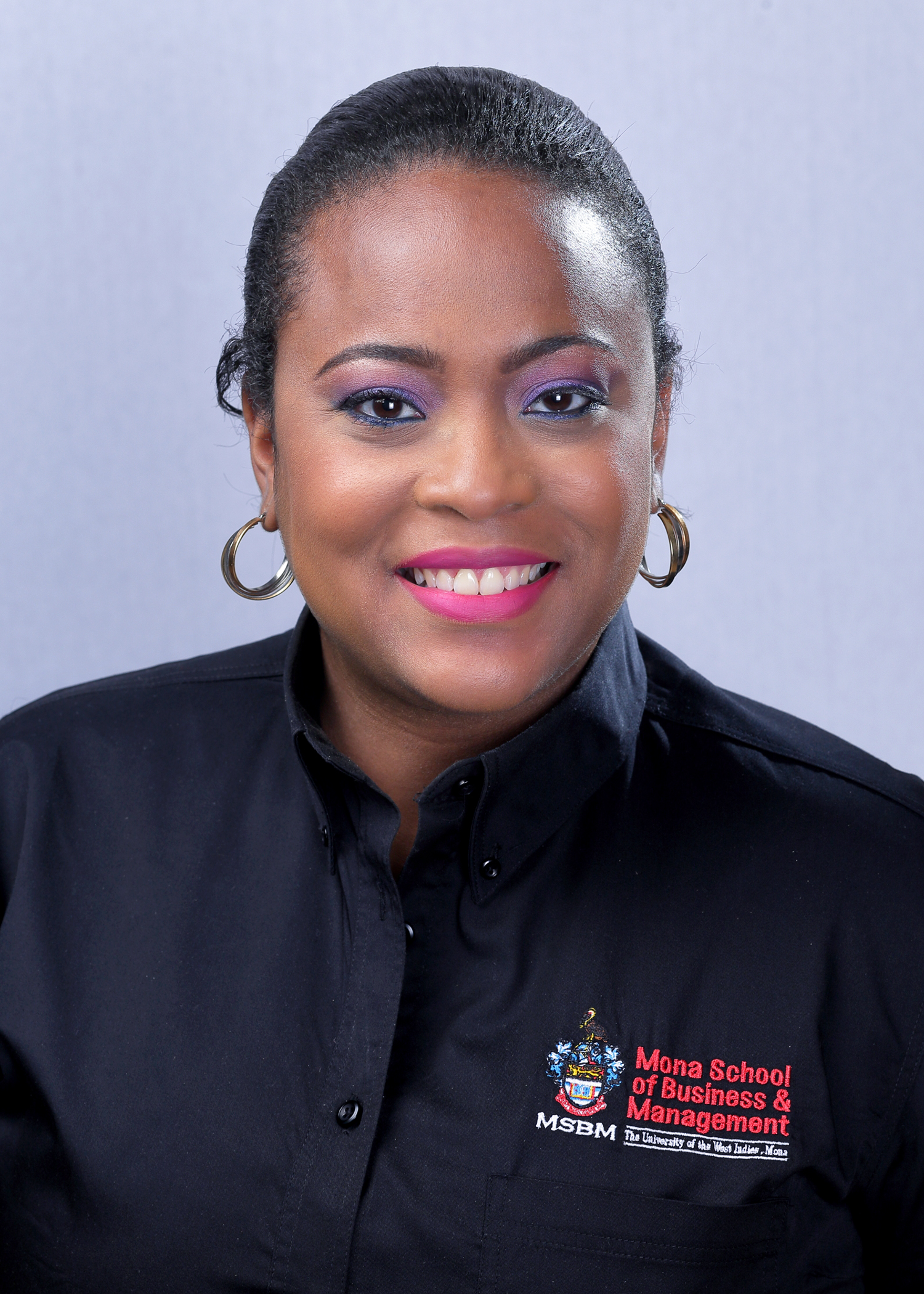 Ms. Jinelle Peart