Overview
The focus of the MSc. in Corporate Finance is to provide technical training to persons who are interested in pursuing a career in the financial sector. It will provide rigorous technical academic training to persons who wish to have a career as a trader, financial analyst, corporate banker, risk analyst among others. It is particularly suited to graduates seeking to work in the areas of: corporate management, international financial management, investment services, brokerage, insurance, and commercial and investment banking.
This Programme is designed to meet the current demands of the economic marketplace and provides students with training to help develop proficiencies to find solutions to real-life financial situations. The Programme covers the three key areas of finance: financial markets, financial institutions and investments.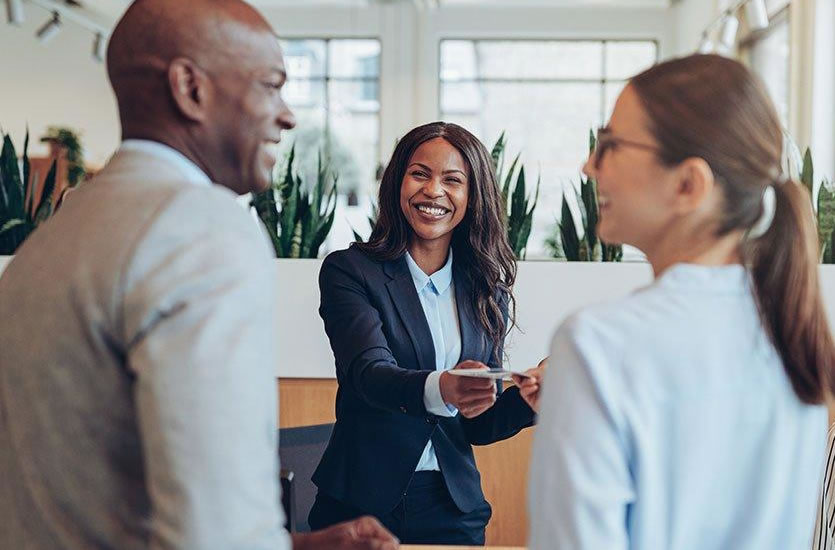 Entry Requirements


A Bachelor's degree or its equivalent in a relevant discipline from a university or college acceptable to The University of the West Indies, with GPA of 2.5 or higher.


An undergraduate course in Financial Management.