Overview
The Master of Science in National Security and Strategic Studies serves not only to complement the professional training of the senior managers of the security sector, but in many instances, provides them with the opportunity of exposure to the rigours of Graduate Studies in a field very applicable to their day-to-day activities. The educational emphasis is placed on a policy-oriented approach, as well as on critical examination of the theories and concepts that have influenced regional strategic, defence and anti-crime policies.
Particular attention is paid to emerging strategic trends that pose long-term challenges to Caribbean security as a region and individual countries and raise complex trade-offs for policy makers.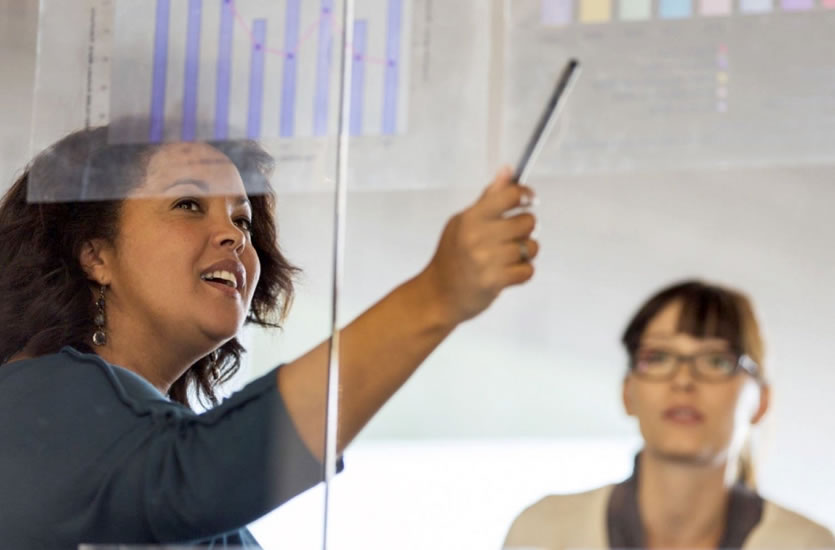 Entry Requirements


A Bachelor's degree or its equivalent in a relevant discipline from a university or college acceptable to The University of the West Indies, with GPA of 2.5 or higher.


Mid-management level position in Security, 3 years experience in a related field and recommendation from employer.