Diane M. Edwards has been appointed to lead the Professional Services Unit (MSBM Consulting) of the Mona School of Business & Management (MSBM) with effect on February 6, 2023.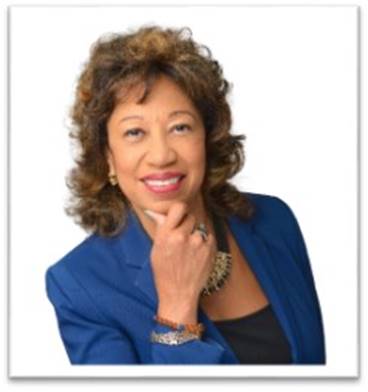 Ms. Edwards will drive the continuing development of the Unit to build on its core strengths in Executive Education & Training, Management Consulting, Business Process Improvement, Project Management, and Business Research and expand its services in HR, technology, trade and industry development.  She will deepen partnerships with the Project Management Institute, the International Institute of Business Analysis, the CILT Caribbean, the Council of Supply Chain Management Professionals and the Chartered Institute of Logistics and Transport (UK) and expand to include other overseas entities.
Ms. Edwards joins MSBM from a 9-year career as President of JAMPRO, where she and her team led the expansion of the BPO sector and were instrumental in driving the government's Business Environment Reform Agenda.  She won a Gold award as "Business Development Executive of the Year" and Silver in the "Woman of the Year in Sales" category in the 2021 Stevie International Business Awards.
Ms. Edwards chairs the boards of Lifespan Spring Water Ltd., a bottler of Blue Mountain spring water and Chain of Hope Jamaica, a paediatric cardiac charity. She is a past President of the Caribbean Association of Investment Promotion Agencies and has served on various government boards.  She was also a member of the Institute of Chartered Marketers and Institute of Directors in the UK and a Director of the British Foundation for the UWI.
She is a graduate of the University of the West Indies with a First Class Honours in languages, the Institut d'Etudes Politiques de Paris and Pace University, New York.
Ms Edwards will succeed Dr. Franklin Johnston who will continue to serve the MSBM in the capacity of Chief Consultant.