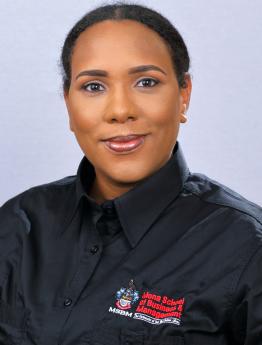 General Area of Academic Specialization
International Financial Reporting Standards, Small and Medium Size Enterprises and Sustainability
Contact
Mona School of Business and Management (South)
(876) 977-3775
Mrs. Kristina Hosin-Ashman is a full-time lecturer at Mona School of Business and Management in the Finance and Accounting Unit. She lectures courses in the second year of the undergraduate Accounting programme and has over five years of experience in external financial reporting.
Some Research Highlights:
Tolulope Bewaji and Kristina Ashman, "The impact of strategy on performance in the face of a global crisis: Insight from the Miles and Snow typology" 2022.
Undergraduate Courses 
ACCT2014: Financial Accounting I
ACCT2015: Financial Accounting II